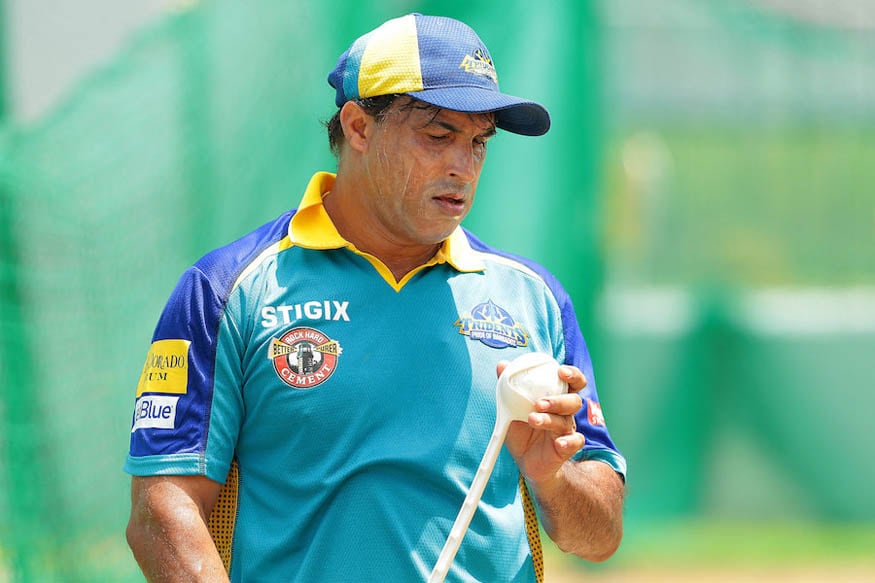 Former India cricketer Robin Singh's car has been seized by Chennai Police for violating lockdown rules.
According to IANS, a police official said Robin was driving on the East Coast Road (ECR) on Saturday morning. He neither had the mandatory e-pass nor any valid reasons to travel in his car. Robin allegedly travelled in his car from Adyar to Utthandi in Chennai to buy vegetables.
"He was very polite and didn't put on any airs. We seized his vehicle for violating the lockdown rules," the police official said adding that he might have travelled in his car for more than two kilometre from his residence.
Chennai has been under intense lockdown for 12 days since June 19.
Chennai Police Commissioner A.K.Viswanathan had instructed citizens to come out only for buying essential items, and that too only within two kilometre radius from their homes without using their vehicles.
As of Thursday, Chennai has seen 45814 positive cases of coronavirus infections with numbers increasing expontentially in recent weeks.
Robin has played one Test and 136 One-Day Internationals for India. He has scored 2336 runs in ODIs apart from picking up 69 wickets in a career that began in 1989 and ended in 2001.
After retirement, he has taken up various roles including assistant coach at Mumbai Indians in the Indian Premier League.