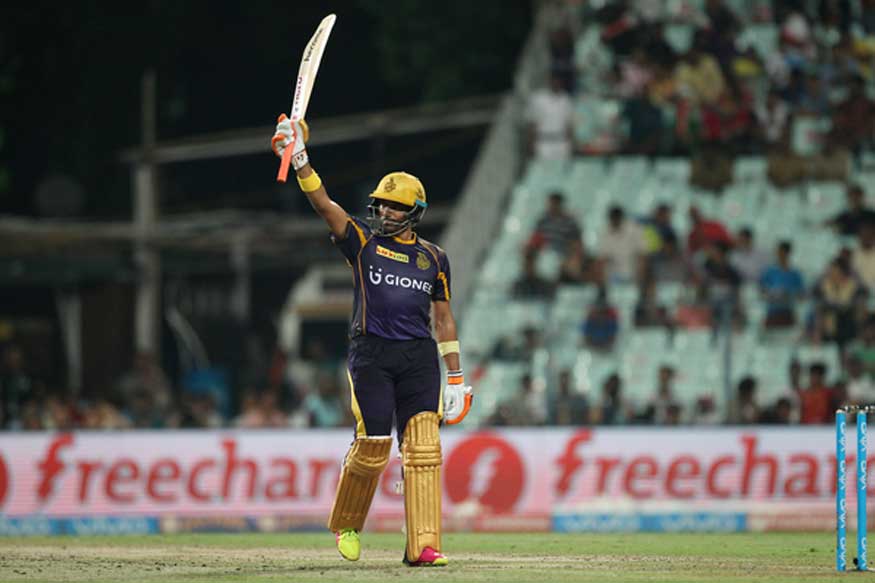 Kerala Cricket Association Secretary Jayesh George today said they may soon announce India discard Robin Uthappa's selection to play for Kerala in this year's Ranji Trophy season.
"Formal discussion is happening. May be this week, we will announce Robin Uthappa's selection to play for our state in this year's Ranji season," George told PTI over phone from Kerala.
The 31-year-old Uthappa, who hails from Karnataka, has represented the state since making his debut as a teenager in 2002.
George said he would be calling up Robin to carry on the discussion which he had initiated when Uthappa had visited Bengaluru as a part of Kolkata Knight Riders team to play against Royal Challengers Bangalore.
"Former KCA President KC Mathew had contacted Robin during a match between KKR and RCB, and I also coordinated with him. He (Robin) is interested, and we are also interested to have him in our side," he said.
Uthappa had scored 388 runs for Kolkata Knight Riders during the recently-concluded Indian Premier League. Asked whether Uthappa has talked about his terms and conditions to join Kerala team, George said, "For now, I would not like to talk about it. When time comes I will let you know."
George said he was in touch with Uthappa during India-A team's tour to Australia, but at that time he was concentrating on the tour and upcoming IPL season.
"I was the manager when India-A toured Australia. He was in touch with me personally, also. That time he was concentrating on the tour and IPL, and hence I did not want to disturb him," he said.
George said KCA were in search of an opener who can also communicate in Malayalam and Uthappa fits the bill.
"We are in search of players. So, we made Robin our choice because he can communicate in our language also. We are also looking for an opening batsman," he said.
Asked to comment on the development, Uthappa said, "I would not give any off-the-record and on-the-record comments on the issue, but certainly talk about it when time comes."