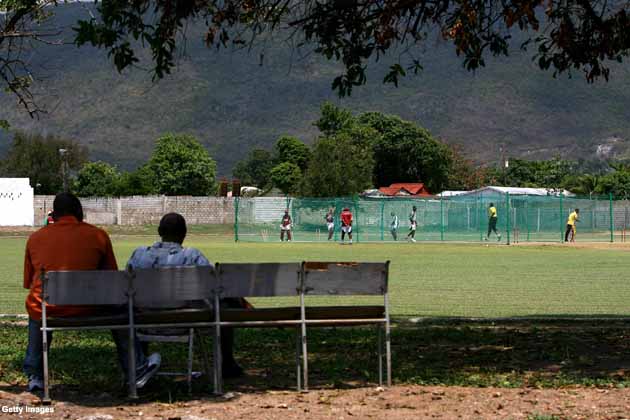 Mumbai: The Rest of India squad which will take on Ranji Trophy champions Rajasthan in Irani Cup clash in Jaipur next month will be picked in Mumbai on September 23.
The October 1-5 match assumes importance as the selection committee can use this opportunity to test form and fitness of key Indian players ahead of the five match home one-day series against England from October 14.
With a host of players getting injured during the tour of England, the Irani Cup match will be key for many senior Indian players to get a decent outing before another round international matches come calling.
Virender Sehwag might lead the Rest of India if he has regained full fitness.
The committee that includes new entrant Mohinder Amarnath, would also have to select the three teams - India Red, India Blue and India Green - soon to figure in the N K P Salve Challenger Series of one day matches scheduled at Nagpur from October 10-12.