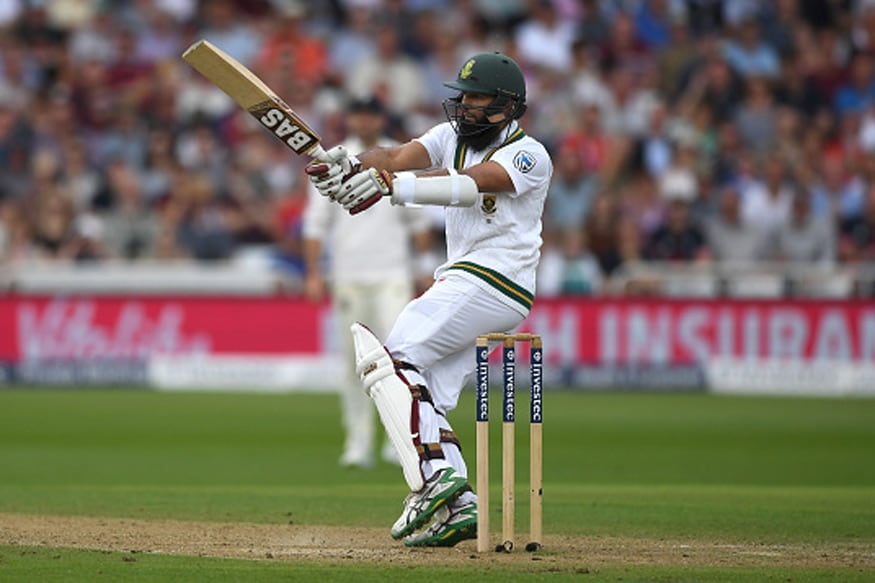 When two big teams take on each other in a Test series, apart from team contributions, it often boils down to the performances of a few individuals, which then becomes the deciding factor. Hashim Amla, who has for long been the backbone of South Africa's batting, knows a thing or two about playing a stellar role in a series against India.

When the Proteas toured India in the 2009-10 season, Amla scored a double century in the first Test to lay the foundations of a big win. In the second Test, that India needed to win to save their number 1 Test ranking, Amla scored a century in each innings, but still couldn't save the hosts from winning the match and tying the series.

Amla in fact is the second highest run-getter for South Africa against India (1325) in Test matches behind Jacques Kallis (1734). He is one of only three South Africans, with Jacques Kallis and AB de Villers being the other two, to score 1000-plus runs against India in Test matches. Not just that; his nine half-centuries are the second most by a South African against India, while he has the highest score by a South African against India in Test matches (253*).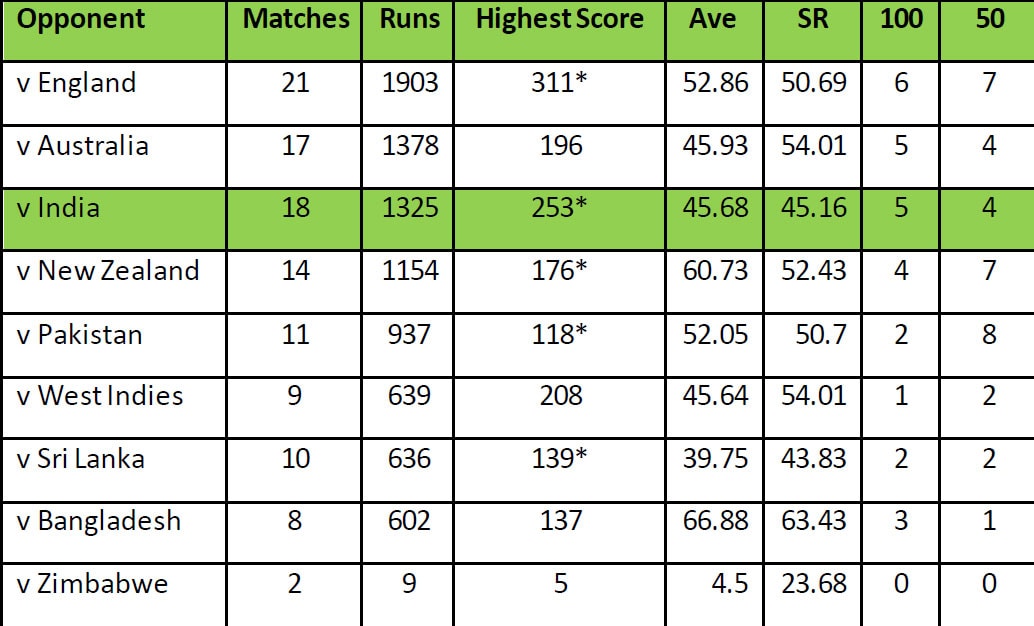 With no Kallis around this time, Amla will be expected to shoulder extra workload as AB de Villiers is making a comeback to the longest format after a sabbatical. While captain Faf du Plessis has enjoyed a prolific run in Test cricket over the last two years, Amla will be the Proteas' 'go-to' man if the Indian pacers manage to put the hosts under pressure.

India though will be upbeat because Amla, the run machine, has not been at his prolific best against them at home. In South Africa, Hashim Amla has scored just 384 runs in 8 matches against India at a measly average of 27.42. He has played 14 innings and has just three half-centuries to show for in those outings against the Indians on home soil. Moreover, 335 of his runs have come while batting in the first innings at an average of 41.87, but has scored just 49 runs in the 2nd innings at a woeful average of 8.16.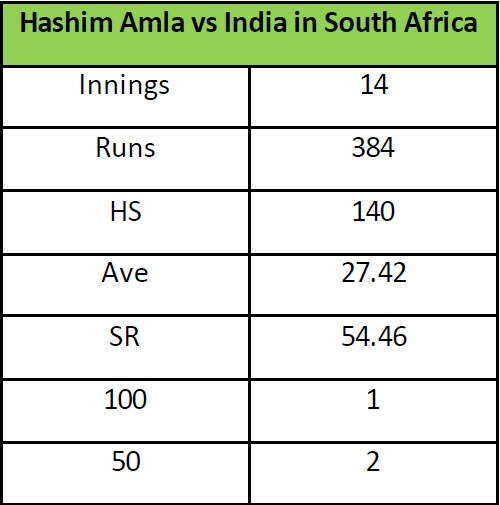 He has also found it difficult to get away the Indian pacers in South Africa having been dismissed 11 times out the 14 to them. Hence, Bhuvneshwar Kumar, Umesh Yadav, Mohammed Shami, Ishant Sharma and Jasprit Bumrah have enough reasons to be optimistic about.

First Published: January 5, 2018, 8:35 AM IST