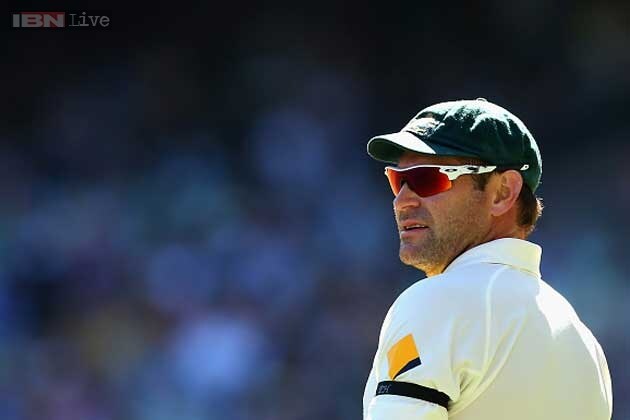 Melbourne: Pacer Ryan Harris said on Sunday, the dropped catches stopped Australia from taking control of the the third Test after day three at the Melbourne Cricket Ground (MCG).
Harris picked up four wickets for 69 to help Australia restrict India to 462 for eight, but they could have halted India for a lot less had they hung on to the several chances that the visitors offered Sunday.
"That's probably the disappointing thing of the day. If we'd have taken our chances, it could have been totally different," Harris said.
"We've obviously got pretty high standards with our fielding. No one means to drop catches, but that was well below standard today," he added.
India piled on the runs, with Virat Kohli (169) and Ajinkya Rahane (147) scoring fine centuries, after becoming primary beneficiaries of the 'lives' they got.
Rahane was dropped on 70 by Nathan Lyon. Kohli also was let off on 88, by Shane Watson at first slip off Mitchell Johnson and by wicketkeeper Brad Haddin shortly after. Debutant Lokesh Rahul's catch was also spilled.
"You can't give batsmen like Rahane and Kohli second chances because they'll do what they did today," he said.