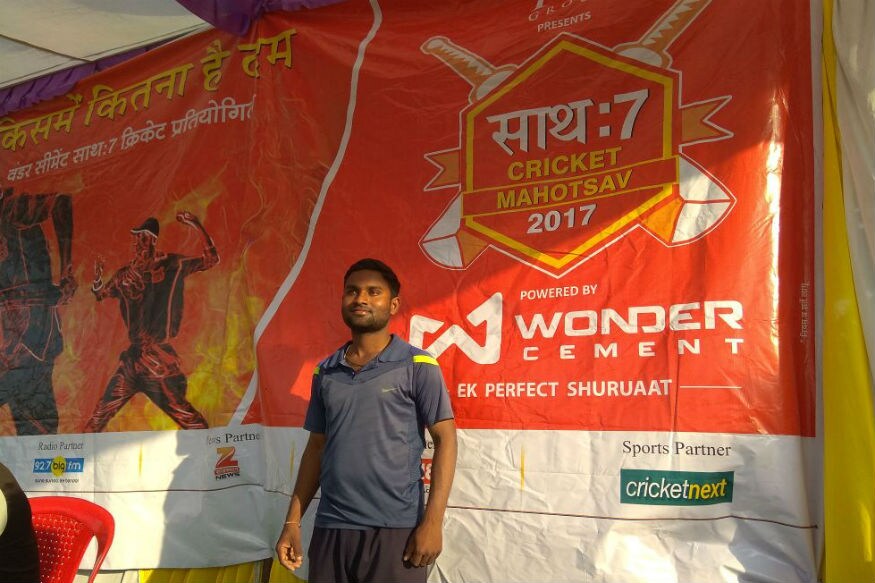 The one of its kind, Wonder Cement's Saath7 cricket mahotsav has progressed to its district level matches, gripping the states of Rajasthan, Gujarat and Madhya Pradesh with a level of excitement that's never seen before. As the tournament progressed from the Tehsil level to the district, some major records were set.
It began with Saath7 2017 receiving an overwhelming response with 14,000 teams registering to participate in the cricket mahotsav. With such a staggering number of teams registered, a lucky draw was conducted throughout the three states to select the final teams. Among them were various teams like that of masons, doctors, etc which came into limelight.
A surprising number of 60 'all-women' teams were registered, bringing the motive of women empowerment to the forefront. Saath7 has proved to the nation that aspiring women from rural India can come onto the field and play a game of cricket against men with dignity.
There were some fabulous performances that were witnessed. A total of 11 centuries were scored at the Tehsil level along with 79 half centuries and 6 hat-tricks, bringing a new level of competition to the game.
Saath7 also saw some real talent emerge at the grass root level. Some of the power performing players that stood out were- Degam Choudhary of DRL Cricket Club, Deriyawer from Pratapgarh District, Vikas Parche from Shajapur Tehsil and Nikhil Choudhary from Dewas, who scored 144, 110 and 112 runs respectively.
Moving ahead with the tournament, a total of 298 teams have moved up to play for the district level. The finale of Saath7 is scheduled to be hosted in Udaipur on the 24th of December, and the winners will receive a specially designed trophy.