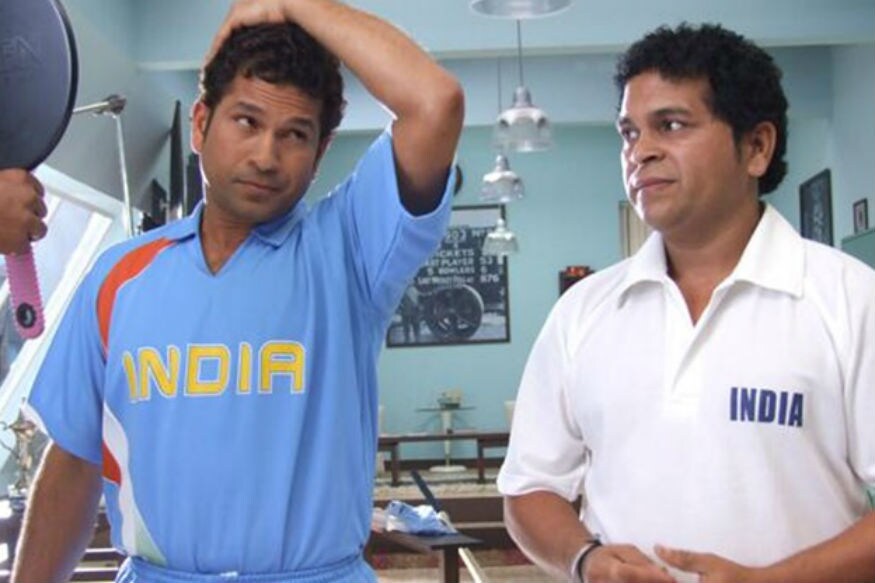 Fans remember him as Sachin Tendulkar's lookalike, and has been widely used as cricketer's doppelganger in many commercials and movies over the last two decades. Balvir Chand, Tendulkar's lookalike, is one of the millions whose life has been turned upside down due to the deadly coronavirus.
The 50-year-old lost his job, and to top it all, Chand and his family contracted the virus.
"They (Goli Vada Pav No 1, Chand's employers) lost business after the lockdown and let go of a lot of staff. I too was asked to leave; they said they would hire me back when things improve," Chand was quoted as saying by Hindustan Times.
ALSO READ | Rahul Dravid Beats Sachin Tendulkar To Be Voted India's Best Test Batsman in Online Poll
It was back in 1999 when Chand received national recognition, when Sunil Gavaskar invited him to the commentary box during a Test. He also revealed the first time he met Tendulkar at The Taj, and asked him for photos and autographs.
"Later, they took me to Taj hotel to meet Sachin ji. I asked for autographs on six photos I had carried. He was busy signing them when I told him 'these are my photos, not yours'. He was startled, looked at me and smiled," remembered Chand.
Sachin's lookalike featured in many ads like MRF, Toshiba, Reynolds, and TVS and received a great amount of fame. He was also offered Bollowood movies to play Tendulkar.
At present there are over 4,50,000 cases in India, out of which 183,000 are active.