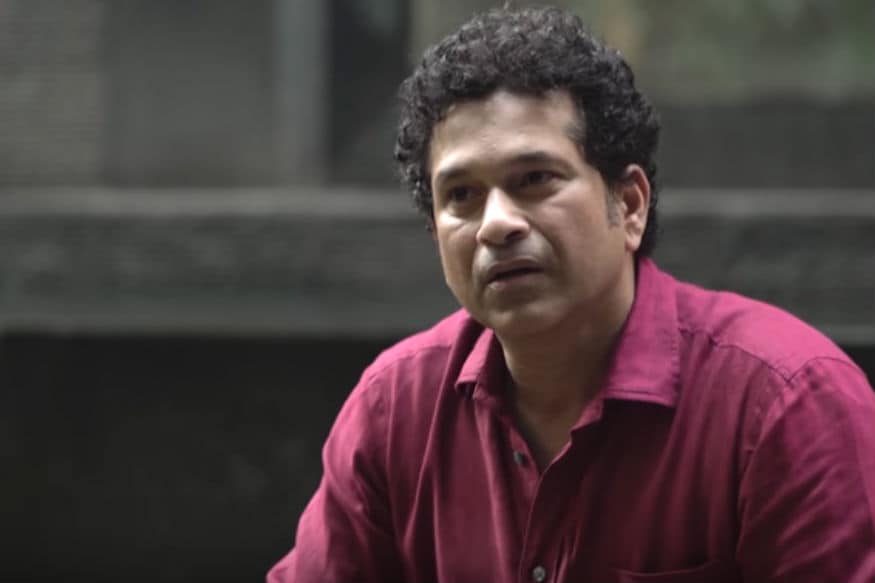 Master Blaster Sachin Tendulkar is a living legend, and even after his retirement from all forms of cricket in 2013, he still enjoys a demigod status. The legendary cricketer recently revealed in a chat show—Breakfast With Champions— how he spotted the leadership qualities in MS Dhoni.
Tendulkar took a trip down the memory lane and told the world, how during his conversations with Dhoni about fielding positions made him realize about his leadership skills.
In the show Sachin said, "Whenever I used to be fielding in the slips, I would be discussing with him, constantly, about the fielding positions. I would say my opinions and ask him what he thought about them. It was during these interactions that I picked on his leadership ability."
Sachin also talked about the emotional final Test against West Indies, that his mother also came to see. "In the middle of the game, Dhoni asked me to stay away from the huddle. I knew they were planning something (for my send-off). That moment it struck me (that I was retiring). That made me emotional. The rest of the people had seen me before, but my mother was the only one who had never seen me play ever; never ever."
In the show Sachin also threw light on why his family hardly came to the ground to watch him play. "I would tell them that even if you come, hide somewhere. I have to focus on my game. Even, Anjali would never come to stadium."
During the Boxing Day Test match in Melbourne, during the 2003-2004 tour, Anjali had come to see Sachin play. But the batsman got out on first ball, which prevented his wife return to the stadium again. "She just got up and left. She never came to watch me play again. Then she came for my last Test match."