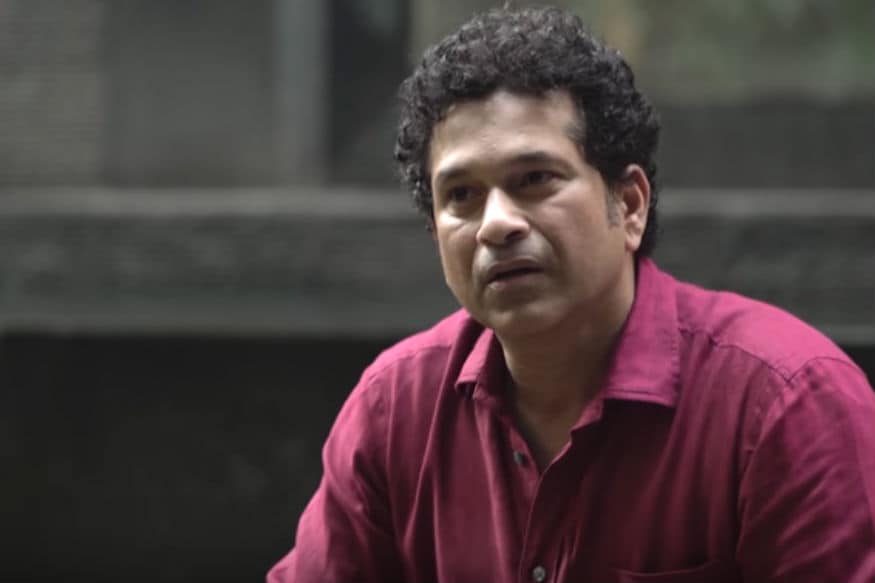 Scotland beat top-ranked England in a one-off ODI by 6 runs at Edinburgh on Sunday. After scoring a massive 371, England got bundled out for 365. The shock win saw the Scottish team receive praise from all over as even the legendary Sachin Tendulkar took note of their sterling show. The Master Blaster is of the opinion that countries like Scotland deserve to play against the best sides in the world to get maximum exposure.

His statement is a solid counterpunch to ICC's stance on restricting the number of teams in the 50-over World Cup to 10. Recently, Scotland had missed out on a ticket to the showpiece event, after losing in the qualifiers in Zimbabwe.

In his Twitter post, Tendulkar mentioned that it was not a flash in the pan victory for the Associate Nation and have the ability to do well against the top teams in the world.

"Cricket has all the ingredients to become a global game," said Tendulkar. "Teams with massive potential like Afghanistan, Ireland, Scotland along with many others have to be given more opportunities to play against the more experienced teams. Best way to provide great exposure," he went on to add in the tweet.


Cricket has all the ingredients to become a global game. Teams with massive potential like, Afghanistan, Ireland, Scotland along with many others have to be given more opportunities to play against the more experienced teams. Best way to provide great exposure. #SCOvENG

— Sachin Tendulkar (@sachin_rt) June 10, 2018



In recent times, Afghanistan and Ireland have also done well in international cricket. Both teams have churned out performances that led the ICC to grant them Test status.

In their debut Test, Ireland gave a tough fight to Pakistan and almost pulled off a miraculous win. As far as limited-overs cricket is concerned, Afghanistan has time-and-again defeated top sides in ODIs and T20Is. Recently, they beat Bangladesh 3-0 in a T20I series in Dehradun.


First Published: June 11, 2018, 4:39 PM IST