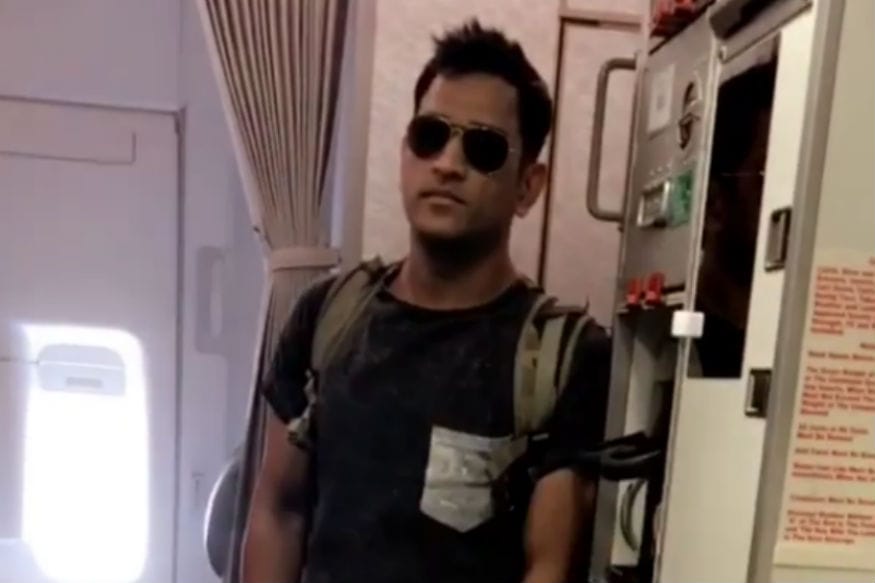 New Delhi: Though MS Dhoni might be receiving a lot of criticism regarding his future in the Indian team, from his former teammates, his mass fan following hasn't dropped one bit. On Tuesday, Dhoni's wife Sakshi posted a video on social media, wherein she is trying to hide him under a blanket, in a flight. But that didn't stop Dhoni's fans from spotting him.
After posting the video on Instagram, a lot of fans posted funny comments, on the video. Prior to this, Dhoni had posted a video from his account where he is training Zoya and Lily, to cross obstacles, at his home.
Ever since the series bilateral between India and New Zealand has ended, verbal attacks on Dhoni's role in the team have increased. In fact, the current crop of players, including captain Virat Kohli and coach Ravi Shastri have maintained that, Dhoni is still an integral part of the team.
Slamming Dhoni's critics, Shastri had said, "people should look back at their career before commenting on Dhoni."