Virat Kohli remained non committal when asked at the post-match presentation of the third T20I if India had narrowed down on options for the T20 World Cup next year.
India are trying new people and new combinations but are remaining flexible. For they know a lot can change in a year, especially in T20s where form can be fickle.
"It's not like we are playing random people. They have done well in domestic cricket to be here and they are good enough. We will have odd games like these as well, we have got to understand that this is a young side as well. We batted till 9 tonight, so that's one area we are looking to strengthen and go into the big tournament with the best possible combination," the captain said.
Much of India's search surrounds their middle order options. Interestingly, they're in a situation where they have plenty of options in the bowling unit, be it pace or spin. So who are the players, mostly batsmen, who could be in the selectors' radar over the next year?
Ishan Kishan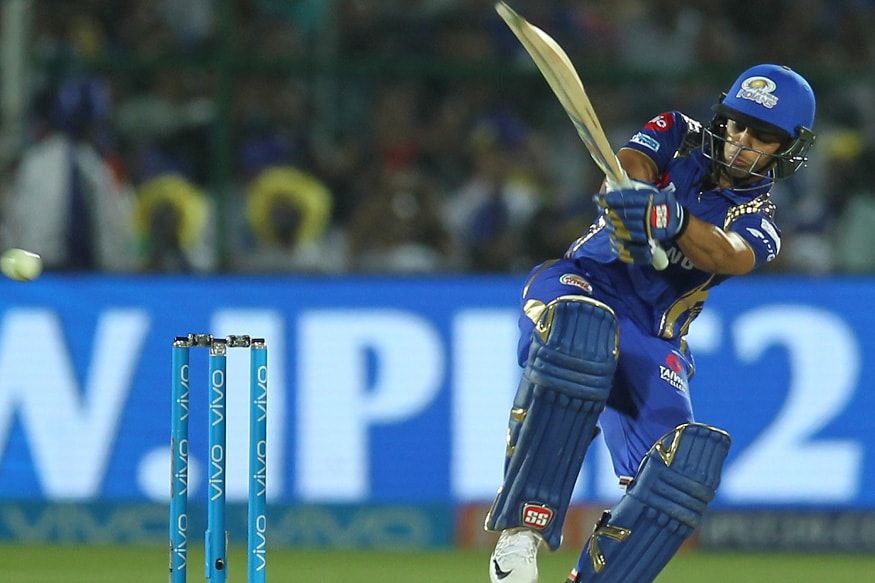 "We are monitoring the workload of Rishabh. Of course, we have been grooming backups across all formats. We also have Ishan Kishan and Sanju Samson doing well in the shorter formats for India 'A' and domestic cricket," chief selector MSK Prasad had told Indian Express.
Kishan is a like-for-like replacement for Pant in terms of batting style. He too is naturally aggressive and a left-handed keeper-batsman. With Pant under the scanner following a few failures, Kishan will feel he's not too far away.
Kishan has been a regular for Mumbai Indians since 2016, when he led India to the finals of the Under-19 World Cup. The Jharkhand batsman has played 37 IPL matches so far, striking at 130 averaging just a touch above 21.
Kishan played all 14 of Mumbai Indians' matches in IPL 2018 but featured only in seven matches last season, with Mumbai having Quinton de Kock. With Pant playing for India, Kishan is a regular in limited-overs cricket for India A. He's known for his aggressive batting, especially against spin.
Sanju Samson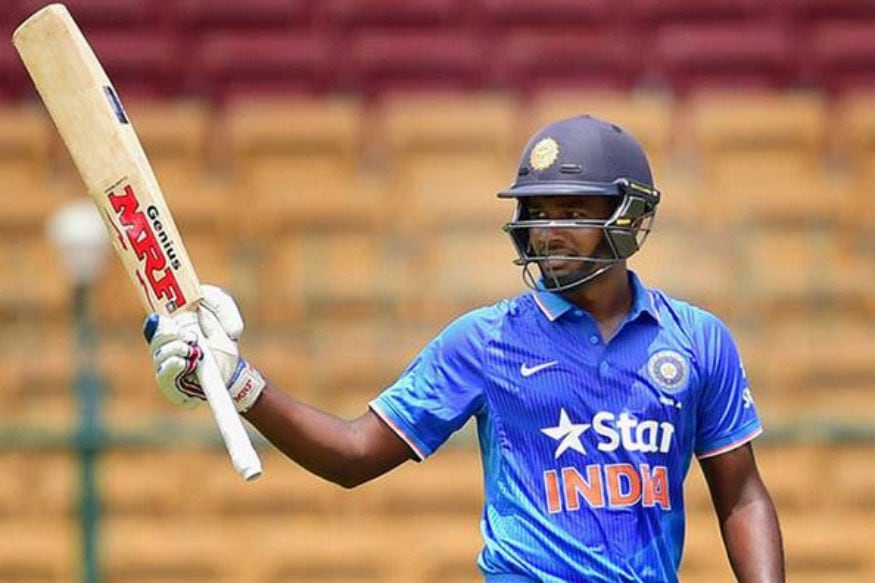 The Kerala keeper-batsman has played one T20I in 2015, where he scored 19 against Zimbabwe. He's known to be 'talented' but has not been able to break in, with MS Dhoni and now Pant in the side.
Samson makes all the right noises, especially in IPL. He's a regular for Rajasthan Royals and has played 93 IPL games and even scored two centuries. His strike-rate isn't bad too, standing at 130.
Samson is in form too. His latest knock was a 48-ball 91 in the fifth one-dayer for India A against South Africa A. However, Samson could find it difficult to break in as he's known more as a top-order batsman than a dasher. India have a settled top three, so he could have to wait for his turn a little longer especially in T20Is.
Shubman Gill
One batsman who has been making all the right noises for the last one year is Gill. He's already played two ODIs, and has also earned his maiden Test call-up for the South Africa series. T20Is can't be too far.
Gill can be an opener or middle order batsman; roles he has played for Kolkata Knight Riders in the IPL. He has played 27 IPL games with strike rate of 132 with four half-centuries. He's a regular in India A across formats.
However, it must be pointed that Gill's success is largely as an opener for KKR. Their home games are played at Eden Gardens, which is a small ground with a batting friendly pitch. Stepping up to bigger stages will be a challenge; the T20 World Cup will be played in much bigger grounds in Australia.
Dinesh Karthik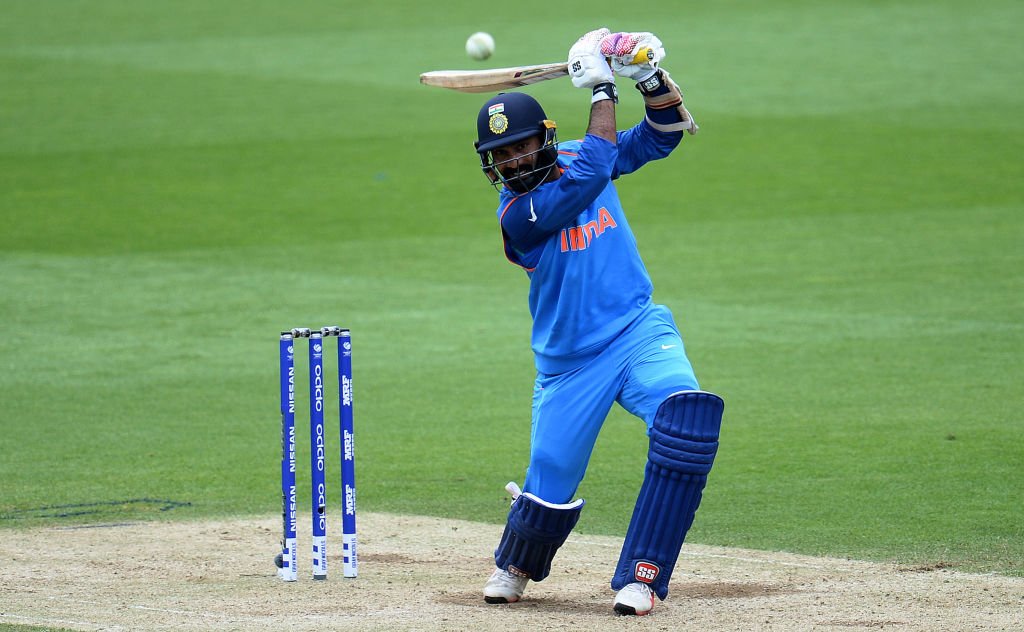 Karthik being dropped from T20Is is a classic case of selectors mixing up formats. Over the last year and a half, Karthik has been a consistent finisher in T20Is. In Australia last year, the venue of the T20 World Cup 2020, Karthik had scores of 30 (13) and 22* (18) in chases. His last five T20I scores are 22*, 5, 33*, 1 and 8*. He has plenty of reasons to feel unfortunate for missing out.
Karthik will be 35 by next year's World Cup, and will feel he can fight back only through a solid domestic season including the IPL. For now, the selectors are investing in youth and if they don't deliver, Karthik might be in the reckoning.
Shreyas Gopal
On the bowling front, one player who could be in the reckoning is legspinner Shreyas Gopal.
The Karnataka legspinner was in good form in the IPL 2019 for Rajasthan, picking up 20 wickets from 14 matches. He was handy with the bat and very useful on the field too - exactly the kind of player India are seeking. Gopal was picked for India A after the IPL for the home series against Sri Lanka A but somehow didn't make it to the West Indies tour.
He was also not part of the A squads for the series against South Africa. India are backing Rahul Chahar at the moment, but Gopal too could be in the reckoning for the future.