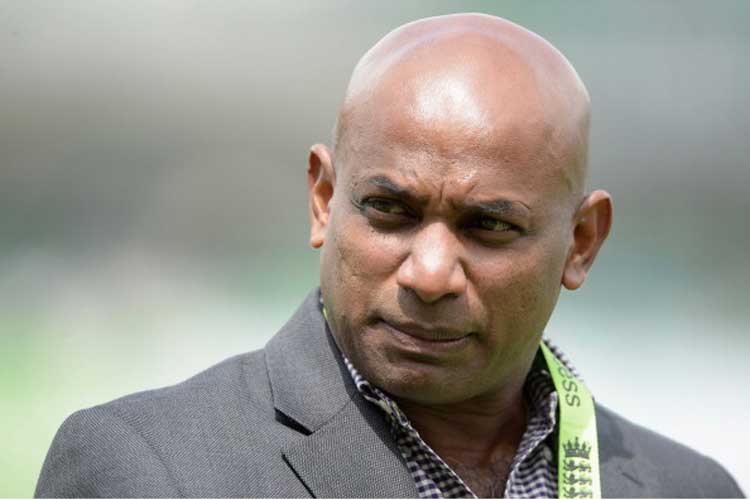 The International Cricket Council has charged former Sri Lanka Captain Sanath Jayasuriya of breaching its anti-corruption code under two separate counts.
Jayasuriya faces the charges under articles of the ICC's code that deal with the failure to cooperate with an investigation and obstruction of an investigation. He has two weeks to respond to the charges from Monday, October 15.
The allegations against 49-year old Jayasuriya, who has also served as Chairman of Selectors, relate to article 2.4.6 and 2.4.7.
The first covers "failure or refusal, without compelling justification, to cooperate with any investigation carried out by the ACU (Anti-Corruption Unit), including failure to provide accurately and completely any information and/or documentation requested by the ACU as part of such investigation".
The second covers "obstructing or delaying any investigation that may be carried out by the ACU, including concealing, tampering with or destroying any documentation or other information that may be relevant to that investigation and/or that may be evidence or may lead to the discovery of evidence of corrupt conduct under the anti-corruption code".
According to Daily Mail, Jayasuriya reportedly lied about the number of mobile phones he possessed and hid a sim card that potentially had information relating to anti-corruption investigation. The charges relate to his second stint as chairman of selectors which ended in August 2017.
Jayasuriya is an all-time great of Sri Lanka Cricket having played 445 one-day internationals and 110 Test matches besides being a member of the World Cup winning team of 1996. He has also been a member of Parliament and a deputy minister in the national government.