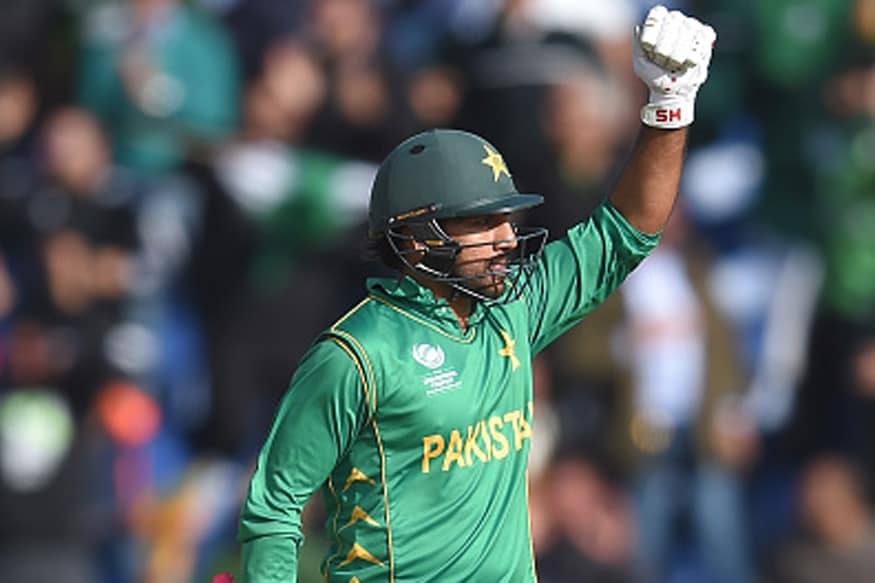 The Pakistan cricket team won the third and final T20I against World XI by a margin of 33 runs and took the series 2-1. The hosts put up an all-around show to lift the Independence Cup. Ahmed Shehzad was the star performer on the day with a brilliant 89 off just 55 balls.
Praising his side, skipper Sarfraz Ahmed said, "My boys put in a fantastic effort. Babar Azam's innings was beyond appreciation. We got a good start. We've been working out because fitness has become important nowadays. So the fielding is improving too. We got run-outs today the boys fielded better. We are a young team, so the effort is to build the confidence."
On how the series will benefit Pakistan and how the players can benefit from such experiences, Sarfraz added, "Players should get a fair rope at the international level. There's talent in Pakistan, it's about getting opportunities. Thanks to the crowd, the security forces, the groundsman for preparing the high-scoring pitches."
For his fantastic batting performance in the final, Ahmed Shehzad was awarded the man of the match.
Speaking at the post-match presentation he said, "I failed to score good runs in the first two matches but today I decided to stay till the end – thinking if others can do it why not me?! – and it came very nicely. I have been working hard. I'd like to name Arthur; the coaching staff has been through thick and thin. That's what you want from them. I'd like to thank the crowd, the World XI; some of them want to come back. Cricket wins; we all love this game. As a nation, we have a lot of passion for the game."
Meanwhile, opposition skipper Faf du Plessis deemed the series as a huge success. "Cricket's come back to Pakistan. From our point of view, we thank everyone. Our team will get better (chuckles). Was a great competition; Pakistan are a very good side. It's not the Pakistan team that you can beat in the field (easily). They have the skills with the ball and their batting is also strong. Captaining World XI was great. It's a good bunch of guys. And it makes a week or ten days like this very enjoyable.", he concluded.