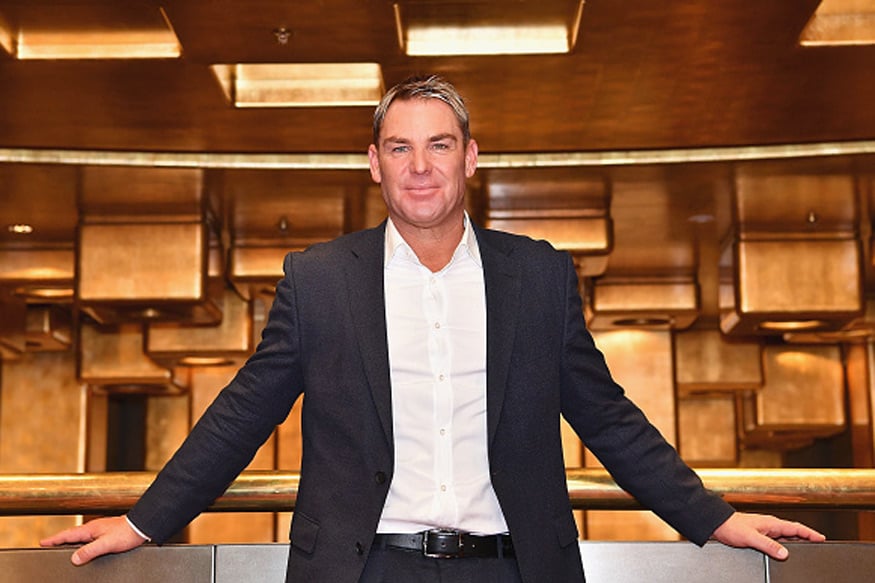 After an eventful five-Test series between England and India, legendary Australian leg-spinner Shane Warne has called on curators to make pitches that are suitable for seamers early in the match and assist the spinners later on. He also advised making conditions tough to bat and suggested to the ICC that the Dukes ball should be used for All Test cricket.

Congratulating India and England on the series, Warne, who is second in the list of highest Test wicket-takers with 708 wickets, reiterated his stance that Kookabura balls should be replaced by the Dukes to ensure the contest between bat and ball remains exciting.


Message to all curators around the world-make pitches that seam at the start of a test match then spin-make conditions tough to bat-this makes for exciting cricket & lastly to the ICC, please make all countries use duke balls for all red ball cricket (I've said this for 3 yrs)

— Shane Warne (@ShaneWarne) September 12, 2018



Warne has been a strong advocate for using Dukes balls and had even suggested earlier that Kookabura balls should replace the Dukes balls.

"The Kookaburra, for a long time, hasn't been a very good ball. We've been saying the same thing but nothing seems to be changing. A few of us have said, 'let's try the Dukes ball here'. I'd love to see it used all over the world.

"The best ball is the Dukes ball, so let's use it. It's time for Kookaburra to have a spell and get the Dukes ball out and try that," Warne had earlier said.

Warne also paid tribute to Alastair Cook, who announced his retirement from Test cricket and also to James Anderson, who overtook Glenn McGrath to become the highest wicket-taker among fast bowlers.


Congrats to England & India on a terrific series of test cricket & the curators for producing wonderful pitches too. Well done to Cooky on an outstanding career of determination, stubbornness courage & all done with class. Lastly, to Jimmy who overtook my great mate Pigeon-✔️👍

— Shane Warne (@ShaneWarne) September 12, 2018



McGrath meanwhile has backed Anderson to break the 600-barrier for fast bowlers and said that Anil Kumble's 619 wickets could be in his sight,

"I think he's still got little bit left in the tank yet," McGrath said.

"I'd like to see Jimmy go and get 600 and then whether he wants to try and knock off one of these dodgy spinners that are still at the top of the tree. I think Kumble is about 619. That's within range," the former Australian fast bowler added.

First Published: September 13, 2018, 8:20 AM IST