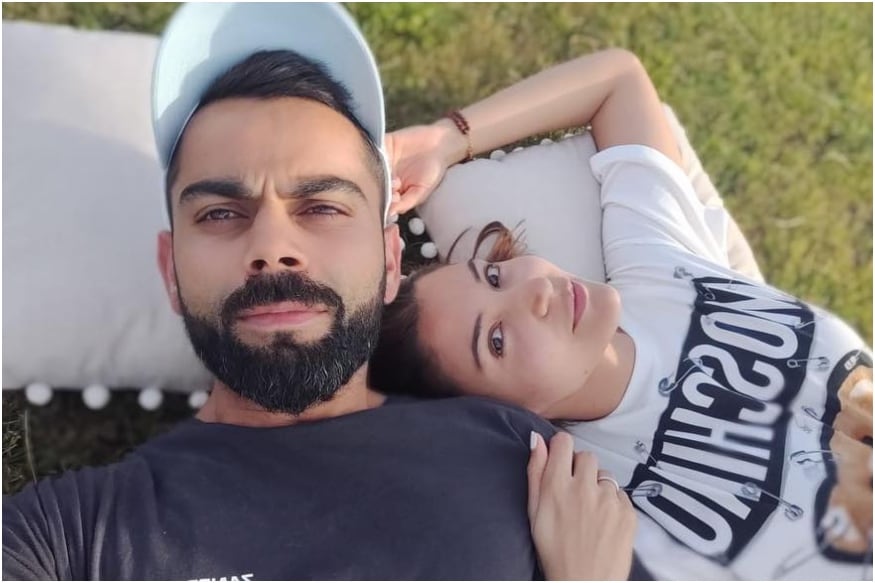 Following former India cricketer Farokh Engineer's latest comments about how he saw selectors getting tea for actress and wife of Indian captain Virat Kohli, Anushka Sharma during this year's World Cup, Sharma has hit back at the latest accusations and many more in a lengthy Twitter post.
Engineer, who also called the selection committee a "mickey mouse committee" and spoke about how Kohli has a direct hand in selecting players, Sharma sought to put an end to the "false stories".
"It's not like this last piece of 'news' has upset me more and that's why I have decided to break my silence. They have all been as regressive and horrible and malicious and vicious. So, don't take this letter as my retort to this 'news'," she clarified.
"I have stayed quiet through all the times I was blamed for the performance of my then boyfriend, now husband Virat and continue to take the blame for the most baseless things involving Indian cricket. I kept quiet then.
"My name has been used in fabricated stories claiming that I am a part of closed-door team meetings and influenced selection processes and I have kept silent. My name has been wrongfully used to say how I have been given preferential treatment or how I have overstayed authorised time with my husband on foreign tours which if anyone really cared about finding out facts from the board, would know that I have always and always followed protocol but yet, I kept quiet.
October 31, 2019
"My name was used for false stories to make it look like the board was being bothered for my tickets or security, etc, when in reality I bought my own tickets for matches and flights and I still kept quiet."
Sharma here was referring to the decision of all the wives of Indian cricketers during the summer's World Cup to manage all their logistics independently, separate from the matters of the board or team management given how much media attention there was bound to be there.
In 2018, Sharma drew attention for being part of a photo of the Indian team taken at the Indian high commission in England. However, she has now revealed that she never intended to be a part of the picture.
"I was asked to stand in a group photo by the High Commissioner's wife despite my hesitation to be in it," she wrote. "A huge issue was created over this blaming me for intentionally wanting to be a part of it and the said event, even though I was invited for it.
"And the latest version of these ill-intended lies is that I was being served tea by selectors at matches during the World Cup!
"I came to one game during the World Cup and sat in the family box and not the selector's box as reported, but when has the truth mattered when it's about convenience!"
Even before Kohli and Sharma were married, she was made the scapegoat for Kohli's poor performance on an Australian tour, with bizarre suggestions which linked her mere presence in the stands to Kohli's inability to perform.
With the letter, Sharma has sought to set the record straight on the false accusations being made against her. ​