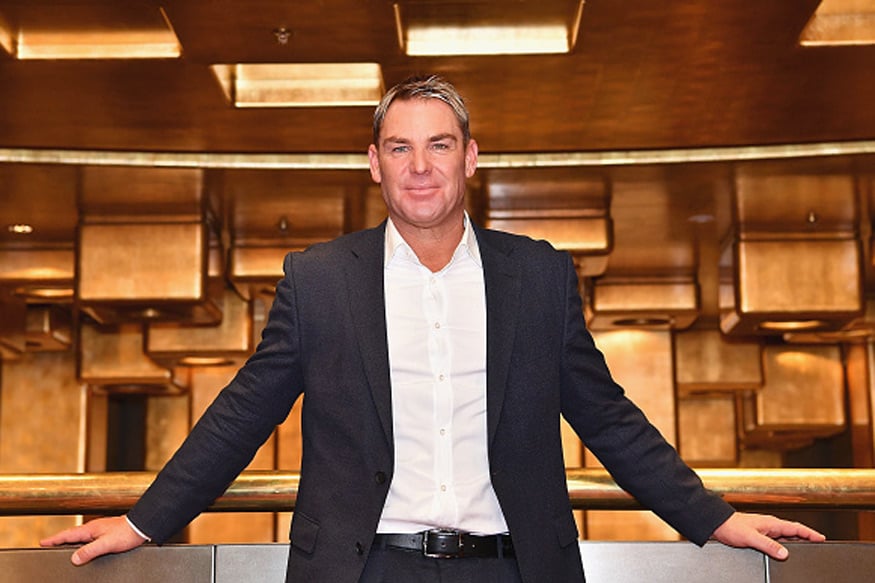 New Delhi: Australian coach Darren Lehmann has made it clear that he is going to be with the Australian side till the 2019 World Cup, and would not continue after that. Post Lehmann's comment, legendary spinner Shane Warne has expressed his desire to coach the Aussie side.
"I've always been open to (coaching) any country, but obviously I would love to coach Australia – not coach Australia but be part of the Australian set-up if they needed it," Warne told Wide World of Sports.
"We've got so many good coaches around, so many good batting coaches, bowling coaches and people on offer. So, if the opportunity ever arose yeah, look, maybe interested, for sure. It just all depends on the time. If Boof (Lehmann) has had enough, maybe he'll say 'Do you want to have a go', I'll have a crack," said Warne.
Earlier Lehmann had stated,"That will be it. It will be a case of too much time, too much travel. For me, I've really enjoyed the role and (am) loving it. We'll just get to that point and work out what we do from there."
The current Aussie coach has been with team since 2013, and has had a successful stint so far. In 2015, the team under Lehmann won the World Cup, and has pocketed two Ashes series at home. Another high point under his tutelage has been a 2-1 series win against South Africa.