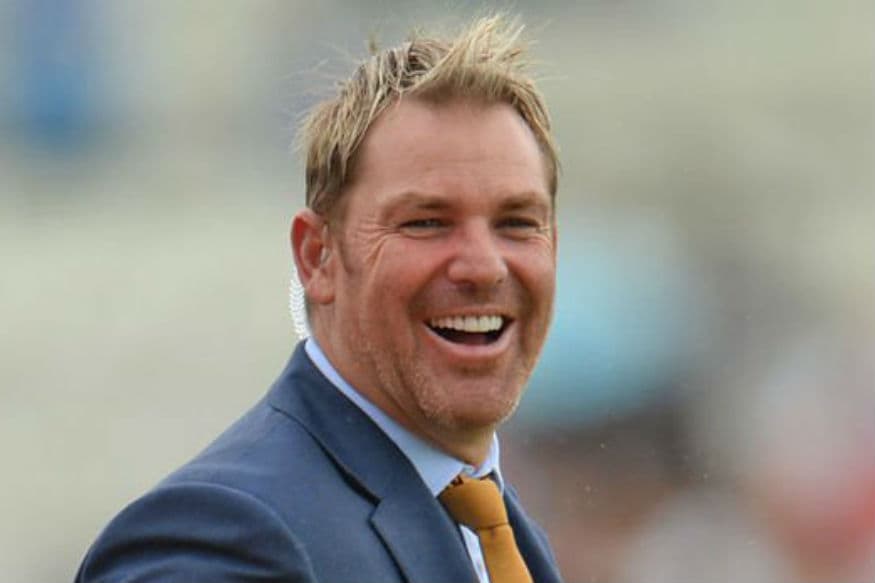 Shane Warne has been named head coach of the Lord's-based side for the inaugural season of The Hundred. The team comprises of the Marylebone Cricket Club (MCC), Middlesex, Essex and Northamptonshire.
Warne, 46, has coached Rajasthan Royals in the Indian Premier League in the past. He was captain and coach when he led them to the IPL title in 2008, and took up a mentorship role in the later years.
"The opportunity to coach in a brand-new tournament and work with modern-day players is something that I will really enjoy and I am looking forward to the challenge," Warne said of his role with The Hundred.
"This tournament will unearth some heroes and hopefully some future World Cup stars for England and other countries.
"I love the concept of The Hundred and it has grabbed my attention in the same way the IPL did. We built a team from scratch with a diverse range of players from different backgrounds and ages and I can't wait to build the same mix of players to entertain the fans who come down to Lord's for The Hundred."
Warne is a legend of the game, having picked 708 wickets from 145 Tests for Australia apart from 293 wickets from 194 ODIs. He has also played 73 T20s.
Meanwhile, former Australia women's coach Lisa Keightley will coach the women's side based at Lord's.
"Over the last few months we have been determined to bring the best head coaches on board to lead our teams for The Hundred," MCC chief executive Guy Lavender said.
"Shane Warne has been closely linked to the home of cricket for many years and will bring his undoubted cricketing prowess, as well as his IPL-winning coaching experience. Lisa Keightley is an exceptional coach who will bring her strong track record to our team.
"We have two world-class coaches that we believe will be an excellent combination and who we are thrilled to be working with."
The Hundred is a white-ball competition to be held in 2020 designed by the England and Wales Cricket Board with 100 balls per innings. The player draft for the tournament will be held this October.