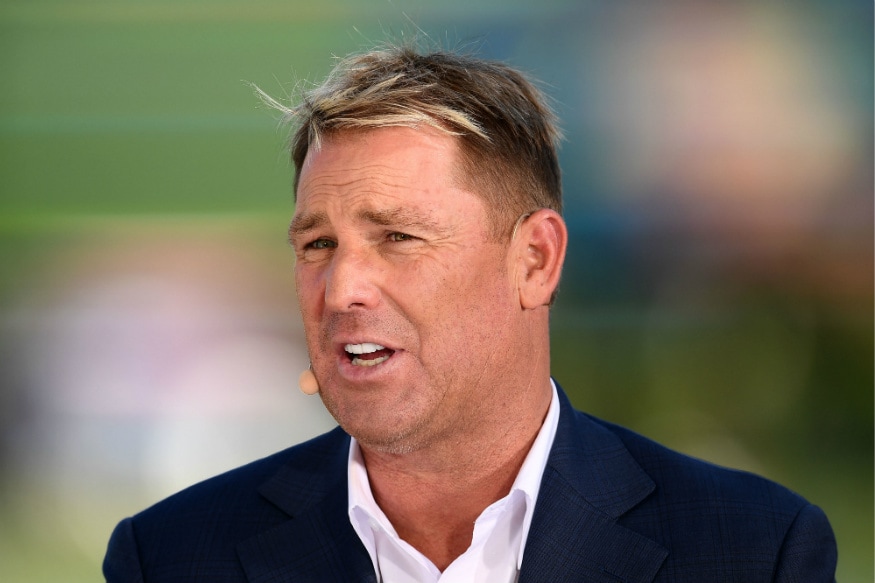 Legendary spinner Shane Warne is worried that the current Australian team does not have enough cover for the experienced off-spinner Nathan Lyon. Warne believes that finding cover for Lyon, if it were needed would cause massive headaches.
While Lyon has never missed a game in his 91 Test match career which has yielded 363 wickets, a mishap could be around the corner at any point. At the Ashes, Tim Paine and Australia did not have a frontline spinner to back up Lyon and depended on Marnus Labuschagne's handy leg-breaks.
"Luckily we have such a quality spinner in Lyon, he's done so well in all conditions around the world, held that attack together, but if something happened to him it would be a real issue," Warne said at Fox Cricket's season launch.
"It's important for Australia - I'm not saying Lyon is retiring or anything, he's got a lot more in him - that if something does happen for Australia that someone could set up."
Warne also urged domestic sides to nurture players according to the needs of the national team and not just their own sides.
"They should always pick a spinner, it's disappointing if sides are not picking spinners regardless of conditions we should be encouraging spinners in all forms because they'll learn how to bowl in different conditions. The job of Sheffield Shield sides is to make sure you are producing international cricketers, it's not just looking after your own state. You have to make sure Australian cricket is strong and they should be picking spinners."
Australia take on Pakistan next month and in the opening Test, Warne believes it's time to introduce Will Pucovski.
"I think it's time we picked a good, young player in there, bit like the old Australian way. Put him in at No. 6 and he can work his way up," he said.
"I wanted Will Pucovski to be part of the Ashes and was disappointed when he wasn't," Warne wrote in the Herald Sun.
"He's the future of our batting, he's the best young player in Australia and it's time to give him a go."