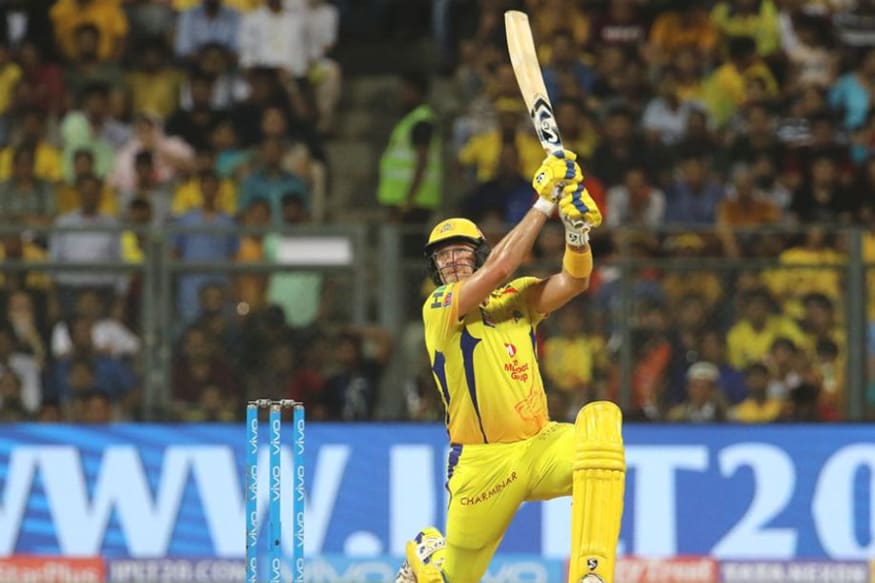 Former Australian all-rounder Shane Watson believes Cricket Australia should let Steve Smith and David Warner take part in the Big Bash League especially as they are free to participate in other T20 leagues such as the Global T20 Canada where they are currently playing.
Both Smith and Warner are currently serving a one-year ban imposed by Cricket Australia for their role in the ball-tampering saga that stung Australia while they were on tour in South Africa. The ban though is restricted to represent Australia and playing domestic cricket.
Watson, a key figure in the Australian team before he called time is not happy that Smith and Warner can play abroad because the overseas leagues would allow them to do so, whereas they are denied a chance to play in their own country.
"The thing that just disappoints me about the whole situation is now Steve Smith and Dave Warner are over promoting other tournaments by playing in them," Watson told AAP on Friday.
Watson, who most recently enjoyed a brilliant Indian Premier League (IPL) with the Chennai Super Kings believed that the punishments meted out to Smith, Warner and opening batsman Cameron Bancroft was harsh. Watson had said, the trio had paid an "extreme penalty" for their transgression.
"I understand the rulings that happened at Cricket Australia, the 12-month bans and all the stipulations they put around that. But for them to have the opportunity to go and promote other tournaments, I'd prefer if they're going to do that and have access to do that [that] they have access to promote the Big Bash, for example."
"At the moment we've got a few world-class players and we'll continue to discover those but they don't just fall out of trees. That's why Steve and Dave are such an integral part to Australian cricket, especially in the shorter format as well with the World Cup coming up."
Smith returned to competitive cricket recently in Canada, where he scored a half-century to help Toronto Nationals' to a six-wicket win against Vancouver Knights in Thursday's tournament opener.
Warner is part of the Winnipeg Hawks squad, and is set to take the field on Friday against Montreal Tigers.