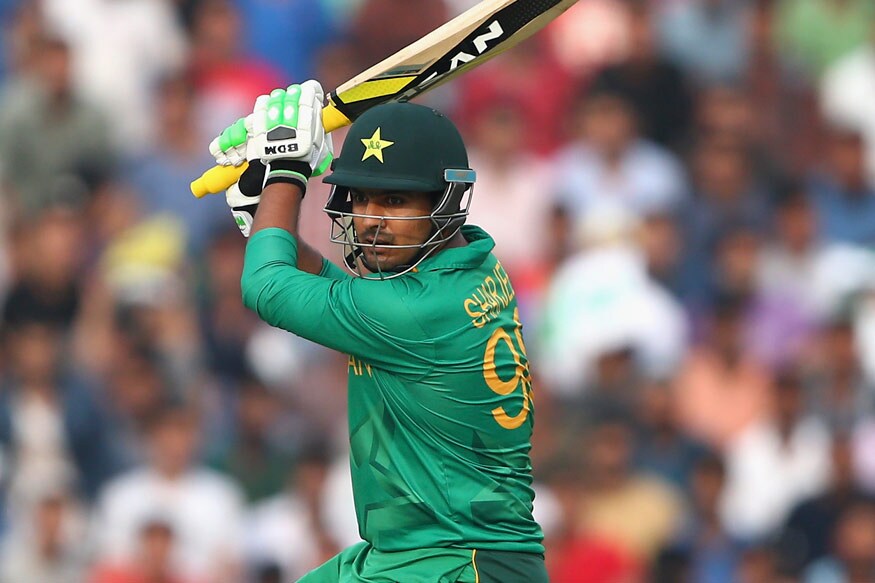 Karachi: The Pakistan Cricket Board (PCB) on Wednesday made it clear that it will not appeal against the five- year spot-fixing ban slapped on Pakistani Test batsman Sharjeel Khan by the three-member Anti-Corruption tribunal of the board.
A statement from PCB Chairman, Najam Sethi, in fact, said the Anti-Corruption Tribunal verdict is a vindication of board's policy of zero tolerance for corrupt practices.
"The PCB Anti-Corruption and Vigilance Department deserves great credit for identifying the culprits and nipping the spot-fixing scandal in the bud through their prompt action," the statement said.
The ban imposed on Sharjeel, which will technically allow him to return to playing cricket before the 2019 World Cup, is not as severe as anticipated by the legal advisor of the PCB who had called for a life ban on the batsman.
Insisting that the PCB and its anti-corruption unit had submitted concrete evidence against Sharjeel and Khalid Latif for spot-fixing in the Pakistan Super League this year, the PCB Chairman said that the tribunal decision shows how serious the board is in tackling corruption.
Sethi said in the statement that the PCB fully backed the Anti-Corruption and Vigilance Department as soon as the plot to corrupt the opening game of the Pakistan Super League 2017 season was unearthed.
"Both Sharjeel Khan and Khalid Latif were promptly withdrawn and sent home for their questionable conduct that sullied the game besides tarnishing the spotless reputation of the PSL," it said.
"PCB hopes that the three remaining players will be dealt with in accordance to the proportionality of their offenses. The PCB will continue to fight all corrupt elements that attempt to tarnish the game both at the Domestic and International level, the statement added.
The tribunal has made it clear that both parties, within 14 days of the short order, could file an appeal with either an independent adjudicator of the board or with the CAS in Switzerland.
The tribunal also made it clear that half of the five- year ban on Sharjeel would be a suspended one due to mitigating circumstances and his good conduct during the proceedings of the tribunal.