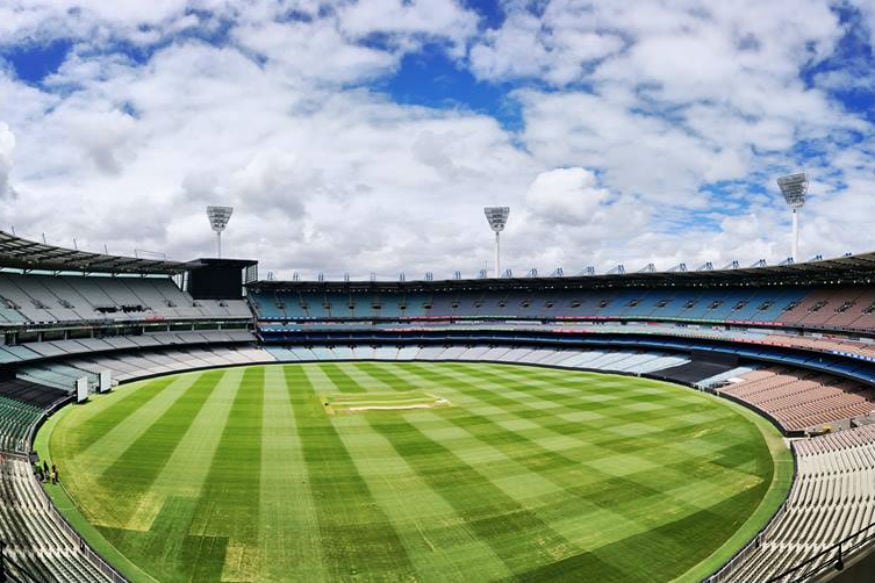 After initially being indefinitely postponed on Saturday, the Sheffield Shield match between Victoria and Western Australia was abandoned after a final pitch inspection on Sunday morning, December 8.
The teams' respective captains Peter Handscomb and Shaun Marsh, along with umpires Philip Gillespie and Geoff Joshua and match referee Bob Parry spoke to the ground-staff and those in charge of operations at the MCG before the start of play on Day 2. "A decision was taken that no further play would be possible in the match," Cricket Australia said in a media release.
Western Australia's batsmen were hit on multiple occasions on Day 1, after a series of deliveries bounced up unnaturally from good-lengths, and after Marcus Stoinis was hit in the ribs by an Andrew Fekete delivery with the score at 89/3, play was suspended.
Cricket Australia has already announced that a different pitch is being prepared for the boxing day Test match between Australia and New Zealand.
Should CA not be able to find a date to reschedule the match, both teams will be awarded three points in the competition.