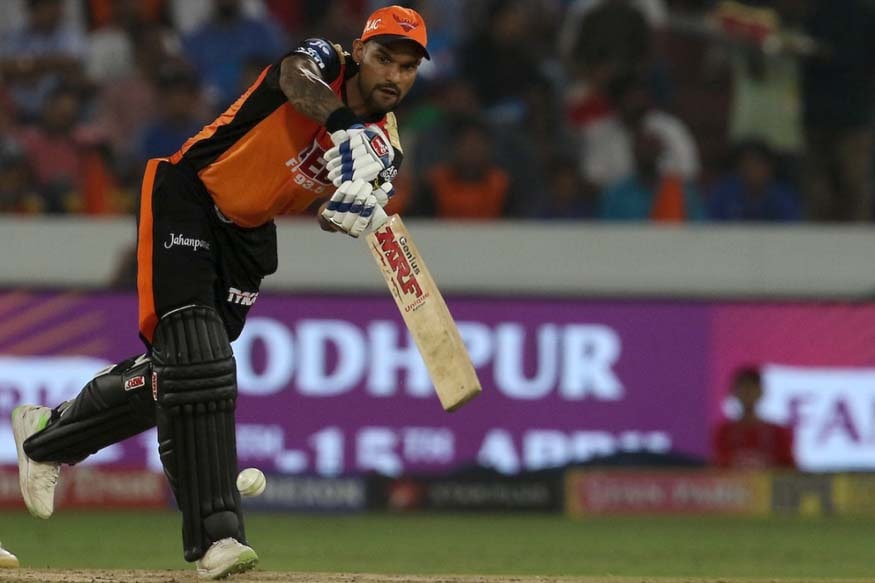 Sunrisers Hyderabad's consistency in Indian Premier League has been phenomenal and only a few teams in the recent years have enjoyed that kind of success. Ever since their arrival in the tournament in 2013, they have made it to the playoffs four times and won the trophy in 2016 under the leadership of David Warner.
They boast a success-rate of 56.04%. In simpler terms, till now SRH has played 91 matches and has emerged victorious in 51 matches and lost on 39 occasions.
Throughout these years what has remained constant is their bowling prowess. The team has always boasted of a strong bowling line-up which plays an important role in their success.
2018 season has been no different. Bowlers like Rashid Khan, Bhuvneshwar Kumar, Siddarth Kaul and Shakib Al Hasan have consistently picked wickets for the team. Though their bowling form has been on a wane in the last few matches, but it is their batting that hasn't been doing the job for the team.
Except for skipper Kane Williamson, who has scored 661 runs in 14 matches, there hasn't been much to show for Hyderabad. SRH stalwart Shikhar Dhawan's form has been patchy to say the least. The southpaw has scored 437 runs in 13 games till now, that includes 4 fifties. These numbers might now reveal the true picture of Dhawan's inconsistent run at the top of the order, but the fact remains that he has upped the ante in the last 4 matches only where he has returned with scores of 92, 79, 18 and 50.
Now Sunrisers face an uphill task when they face Chennai Super Kings in the first qualifier at the Wankhede Stadium, and the former need Dhawan to fire all cylinders. Historically, Dhawan has failed the team when it matters the most. He has failed to fire in all the playoffs that he has played in.
In the eight playoffs matches that he has appeared in, he has just scored 99 runs at an average of 12.37. His strike rate too has taken a considerable dip at 82.50.
The last time Dhawan appeared in a playoff match was in 2017, against Kolkata Knight Riders and scored 11 runs.
Come the match against CSK, Dhawan would like to change his fortunes in the playoffs as the SRH batting relies heavily on him.