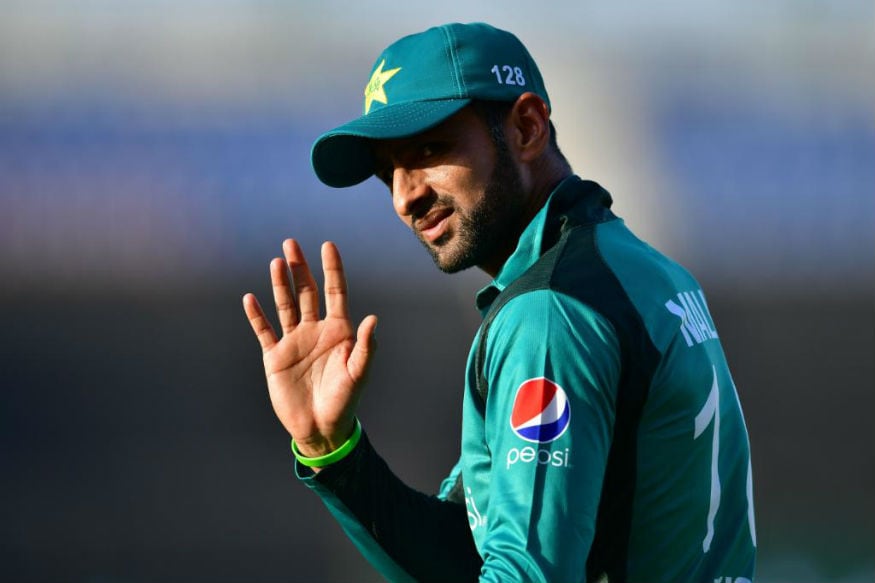 Pakistan's experienced middle-order batsman Shoaib Malik has been given 10 days of leave by the PCB in order to return home to deal with a personal issue, the board informed on Monday (April 29).
"The Pakistan cricket team management has given leave to Shoaib Malik so that he can return home to deal with a domestic issue. He is expected to rejoin the team in 10 days' time," a release read.
"The PCB will not be making any further comments and fully expects all concerned to respect Shoaib's privacy."
Pakistan are due to play England in a one-off Twenty20 International on May 5 which will be followed by a five-match One-Day International series which gets underway from May 8. Malik was part of both squads but will now miss the T20I and the first ODI as well. He is expected to rejoin the squad for the second ODI which will be played on May 11 at Southampton. Shadab Khan will also miss the series as he recovers from a viral ailment.
The series is being played as preparation for the World Cup which starts late next month of which Malik is a part of. He has already announced the quadrennial event will be his last tournament before he hangs up his boots.