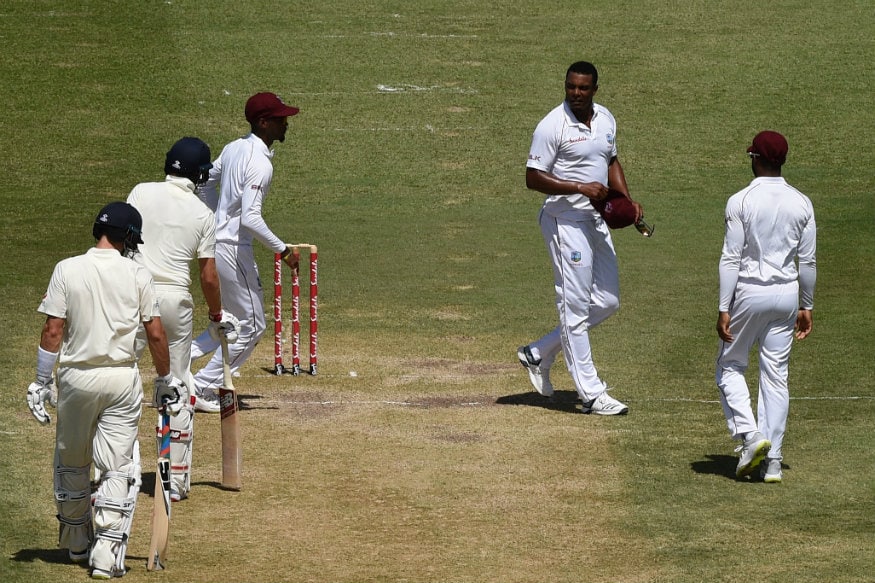 This was supposed to be a piece about Joe Root's Test-match batting over the last three years. I wanted to highlight the alarming decline in his output since he took over as captain, and visualise the outrage that may have been directed at the national selectors – not to mention the attendant hysteria on social media – had an Indian captain returned similar numbers.

Root has scored five hundreds in his last 27 Tests, two of which have come in dead-rubbers. Of Root's 16 hundreds, only five have come abroad – which, had he been an Asian batsman, are numbers that scream: "home-track bully". There was a time when Root was bracketed with Steve Smith, Virat Kohli and Kane Williamson among Test cricket's elite but, given his steady decline, he has perhaps fallen below even the second rung of leading batsmen in Test cricket.

That piece can wait.

For during the course of his 16th century, on the third day of the third Test at St Lucia, Root uttered six golden words that were caught by the stump microphones. It's unclear what prompted him to say so, but viewers heard Root telling the West Indies fast bowler Shannon Gabriel: "There's nothing wrong with being gay".

The ICC has subsequently charged Gabriel with a breach of the Code of Conduct. The matter is now in the hands of the match referee Jeff Crowe and his verdict may provide a hint about the extent of Gabriel's transgression. Whether we will know what was said is yet unclear.

Cricket is rife with players going on about the "heat of the moment" and how things get "out of hand" in the middle. We are told that a cricketer's oafishness, or sudden outburst, is a result of the intensity of the competition. What happens on the field is apparently best left out there. Play hard but fair, the Australians love to tell us. Players say things, yes, but come on, they don't mean it, do they?

The easiest thing for Joe Root to have done is to have ignored whatever was said. Here he was, batting against the fastest bowler in the opposition. England had already lost the series and Root had come under pressure for both his tactical choices and poor scores. Here was his chance to shut everything out and focus on piling on the runs. Batsmen rarely talk back, least of all to a bowler firing it in at 150kph. The power equation is well-established. A fast bowler can bowl any number of poor overs but all it takes is one good ball to get a wicket – or to break a bone.

Had Root kept quiet – or shrugged off the comment – nobody would have likely become aware of this. The umpires might have warned Gabriel but one wonders if matters would have been escalated further. Root's response was seen on television. It was replayed over and over. Root was asked about it after the day's play. Several former cricketers singled him out for praise. And the issue was rightly highlighted in the major British newspapers.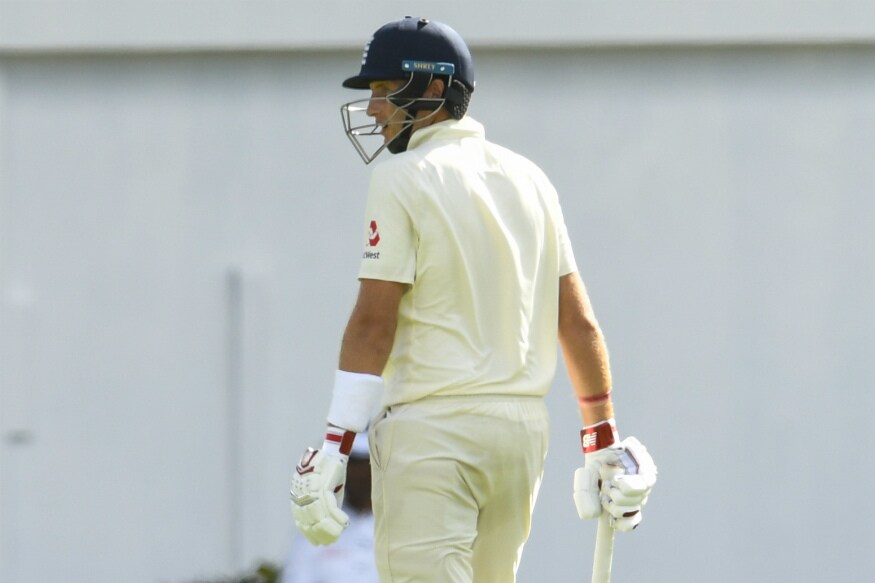 (Image Credits: AFP)

There have been several calls for stump mics to be turned down – from players and coaches, both former and current – and there is some merit in this suggestion. Nathan Lyon has spoken about players throwing out an expletive or two when they bowl a poor ball or miss an easy catch – which could then be misinterpreted as abuse against an opponent by millions watching on TV.

The flip side, though, is that turning down the mics will shove serious matters under the carpet. Both Sarfraz Ahmed's racially-charged comment – in a recent ODI in Durban – as well as Root's current response have come to light only thanks to the stump mics being turned up. And the hope is that these instances will come to serve as deterrents.

For players to know that they are being closely watched can only be a good thing. Just as no cricketer will likely shove sandpaper in his or her pockets from now on, there is hope that players will be prudent about the words they use and the jokes they crack. That they will be more sensitive – even with the game on the line – to matters pertaining to race, gender and sexual orientation.

Root could have waited for the end of the day's play to highlight the matter but the fact that he chose to respond then and there ­– on the field – lent the moments its gravitas. He was not playing to the gallery. It was a spur-of-the-moment rejoinder – an anti-sledge if you will – and he let it out like it was the most natural reaction. There was an elder-brotherly admonition in his tone and yet, he didn't say much more than was necessary. Message delivered, he was back to chatting with his partner. Back to the Test match on hand. Back to scoring runs.

Brendon McCullum has spoken about how he wanted to build a team true to their national identity – to "identify with strong silent types". He instituted a no-sledging policy and made sure they treated cricket like a game, "not a life or death struggle".

Root, perhaps unwittingly, has picked up the baton. He has heard something offensive and chosen to shut it out with a firm response. He has refused to stay silent. And for that, we must be thankful.

We come down hard on players who cross the line – and crucify them for being such poor role models for children. It is equally important to celebrate those who speak up. Their words and actions can inspire those at an impressionable age. Their message is likely to have a far more stirring effect. Print them on a T-shirt if you must. Next time they hear a homophobic slur, they have a response ready. Six words. Sometimes that's all it takes.

First Published: February 13, 2019, 1:49 PM IST