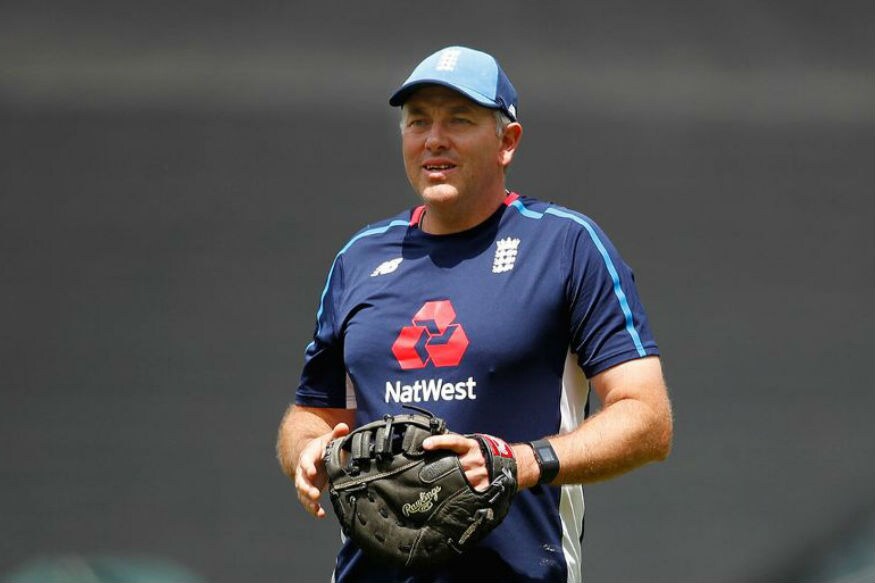 Former England captain Nasser Hussain has backed new coach Chris Silverwood to succeed but at the same time warned that he will have to make tough decisions going ahead.
Silverwood - who was serving as a bowling coach will take over the mantle from Trevor Bayliss and the biggest challenge for him will certainly be the Ashes series in Australia in two years time.
"When you're bowling coach, you have to be friends - especially with bowlers, who love someone to put an arm around them," Hussain wrote for Sky Sports.
"Silverwood would definitely have been a 'softly, softly' sort, and there's a massive difference between being a friendly bowling coach
and being the main man - picking and choosing the times when you need to get hard and tough with your group of players, especially in the Test arena where England have been under-performing.
"That will be a challenge for him. There is no such thing as a popular coach or a popular captain. You're there to make tough decisions and be tough with your team.
"At the moment he is popular, but if he wants to do a good job, he'll have to upset a few as well.
"I know this is not that important but, when I played with him, he was a very, very likeable, down to earth, simple lad, who realised that playing for England was an absolute dream.
"I'm very pleased for him. He has lived that dream as a player and he will now be pinching himself that he is the England coach."
Silverwood also played a key role in changing the fortunes for his county side Essex, helping them get promoted from Division 2 before eventually winning the county championship.
Gary Kirsten was initially favoured to be the new coach but Hussain added that Silverwood's low profile could be beneficial for him.
"I'd say he's a safe pair of hands. When one or two others ruled themselves out, I think Ashley Giles went for someone he knows and trusts.
"He's someone who seems to ask the right questions, at the right time. He's that type of coach - he's not an in-your-face type; he's very popular in the England dressing room, already in there with the players.
"He knows the time to say things and not say things. I'm talking bowlers here, but he puts little ideas into their minds and makes it seem like it was almost their idea; his man-management is absolutely first class."