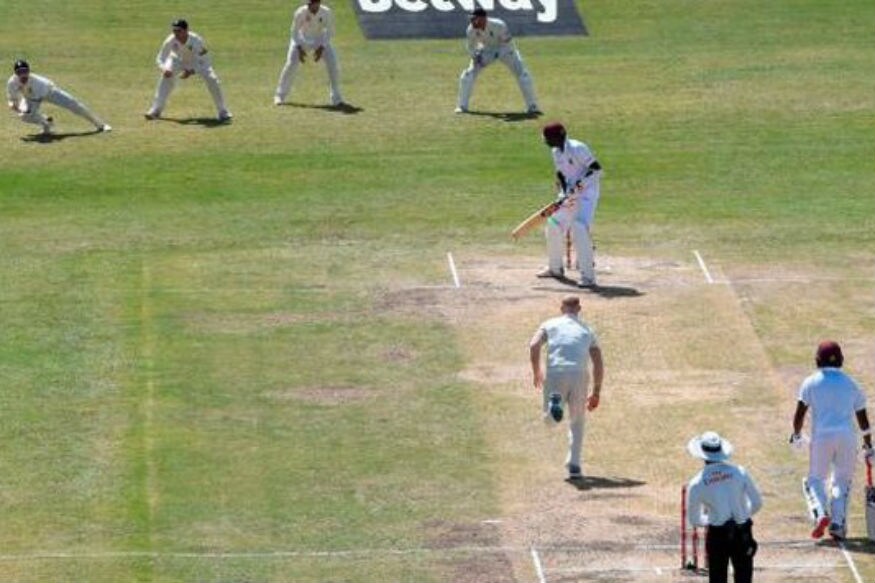 The Sir Vivian Richards Stadium at North Sound, Antigua has hosted seven Tests with the first of them being in 2008.
West Indies have a good record at the venue, having won three and lost only one match. The latest win came over England earlier this year when West Indies won by 10 wickets. The only loss for West Indies here came against India in 2016.
The first Test here was played between West Indies and Australia in 2008, which ended in a draw.
The highest total at the venue was by India in 2016 when they scored 566 for 8 declared. Teams have scored more than 400 on three other occasions.
Virat Kohli holds the record for highest score in this venue, scoring 200 in that game. R Ashwin also scored a century in that match.
Kraigg Brathwaite has scored the most runs at this venue, with 295 runs from seven innings. It includes one century and one fifty.
Kemar Roach has picked up most wickets, with 25 from seven innings. Jason Holder is a distant second, with 13 from the same number of innings.
Ashwin has the best figures at the venue, with 7/83 in the 2016 Test. Roach's 5/8 against Bangladesh last year is the second-best.
Bangladesh's 43 all out in that Test is the lowest in the venue.
Chris Gayle and Kieran Powell's 254-run partnership for the opening wicket against New Zealand in 2012 is the best ever partnership at the venue.