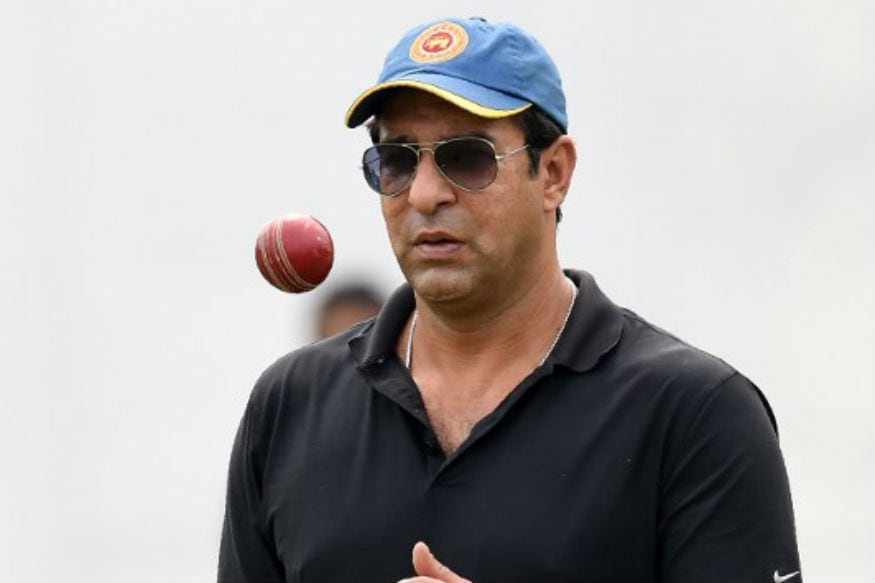 Sri Lanka could obtain the services of Wasim Akram to train the coaches and senior players, according to a report in Ceylon Today.
Sri Lanka are also looking to rope in the services of Julian Wood, the power hitting coach from England. Sri Lanka Cricket, who are looking to bring in modern tools into coaching, are expected to hold discussions with the two in the coming weeks.
Akram, the former Pakistan pacer, has reportedly shown interest in helping Sri Lanka's bowlers.
A legend who has played 104 Tests and 356 ODIs, Akram has over 900 international wickets.
Wood has played 27 first-class matches in England between 1989 and 1993. He has earned a name for himself as a power-hitting coach through unique training methods and equipment that help batsmen in the T20 era.
The Sri Lankan team is currently in Pakistan. They lost the three-match ODI series 0-2, and are gearing up for a three-T20I series.