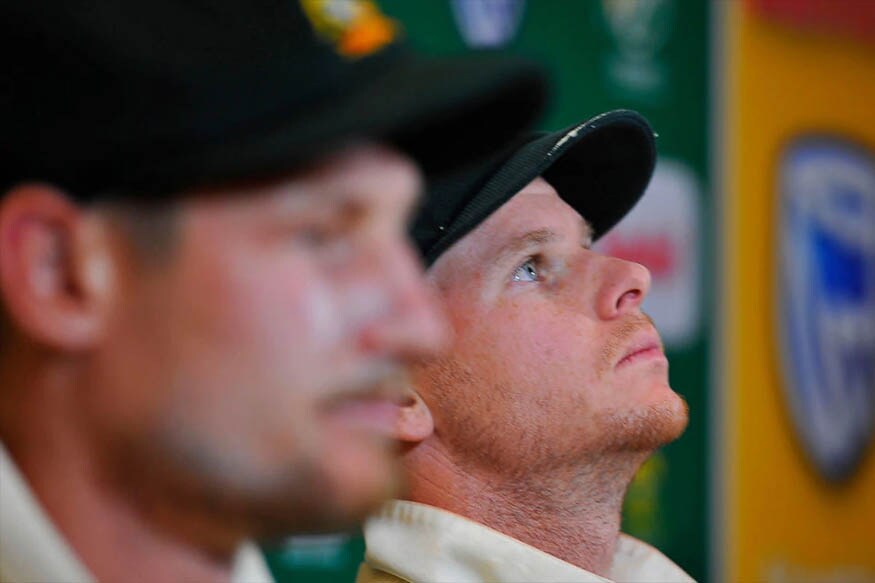 Ricky Ponting has said he's shocked by the revelations made by Steve Smith and Cameron Bancroft in their interviews on the ball-tampering saga, but said the current Australian side is unlikely to be distracted from the ongoing Test series against India.
Fox Cricket aired interviews with Smith and Bancroft on Boxing Day, taking away some of the spotlight from the actual on-field action. Ponting said he understood the timing of the interview from a broadcaster's perspective, but was not sure it was the best of timings for the cricketers and Cricket Australia.
"I've seen a couple of headlines, which I've been shocked at, I must admit," he told cricket.com.au. "Some of the things that have been said have been quite shocking to me. We're nine months on from this stuff and there's still a lot being spoken about what happened in Cape Town.
"Now that those stories are out there, it's going to be interesting to see what the reaction is tomorrow in newspapers and news channels. There's enough in those stories to raise a few eyebrows."
Ponting, however, backed Tim Paine's men to stay focused on the game.
"I think the guys that are not banned have had long enough to move on from that sort of stuff," he said. "The guys that were banned have had to live it on a daily basis, but the other guys not quite as much.
"I'm pretty sure that Painey and some of the other guys, they have to leave that behind and move on and worry about what's happening in the middle of the MCG. Because right now, the series is at absolute fever pitch … so the less distractions the better."
The former Australia captain also said he'll be able to forgive Smith once he completes his 12-month suspension, and backed him to return as captain at some point in the future.
"I think he will come back into the captaincy," Ponting said. "He's owned up about what his leadership failures were, and he's been pretty open with that over the last week.
"I'm able to forgive after he serves his penalty. It's a pretty hefty penalty to have 12 months on the sidelines, let alone the financial side of it. What he's had to say, I think he'll come back a much better person and a much better leader because of what's happened."