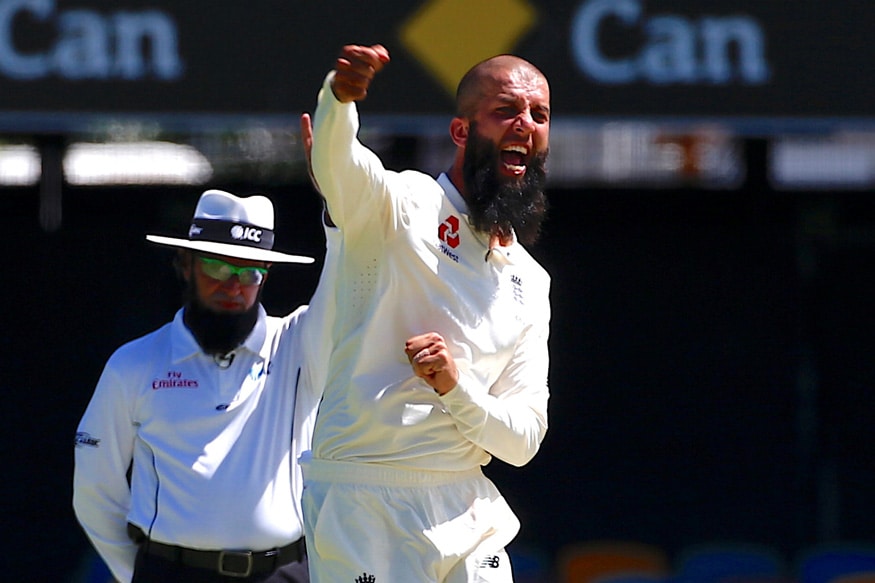 England all-rounder Moeen Ali recently revealed that he felt as if he was one of the first players to be criticised if things were going wrong in the national team set-up.
Moeen has taken a break from Test cricket after the ECB gave him permission to do so in August.
"I needed this break to recharge the batteries. It's not something people would normally do, especially when you've just won the World Cup, you're playing in the Ashes - I was doing quite well before that," Moeen told BBC Asian Network.
"Obviously I had a very bad game against Australia in the Ashes and then rightfully I got dropped, but it was almost like it was all my fault and like I've not been good enough for a while and not done anything for two years - but I have. I bat number eight and if I don't score runs it's all my fault? It's difficult sometimes.
"It (the break) was tough but I knew it was the right thing to do. I felt burnt out. There have been days I've had not so good games but I feel like sometimes it's easy to point the finger at me. It did get to me and that was probably one of the reasons why I felt like I needed to step back from Test cricket in particular."
But while Moeen admitted that he hopes to be back 'very soon', an exact return date remains undecided as of now.
"I'll definitely come back when I feel ready. England have been amazing; the ECB have been amazing in terms of support. They fully understand where I'm coming from," Moeen said.
"They've just said, 'Whenever you're ready, mate. We'll be here for you'. I'm hoping it's not going to be too long. Hopefully very soon I'll be back."