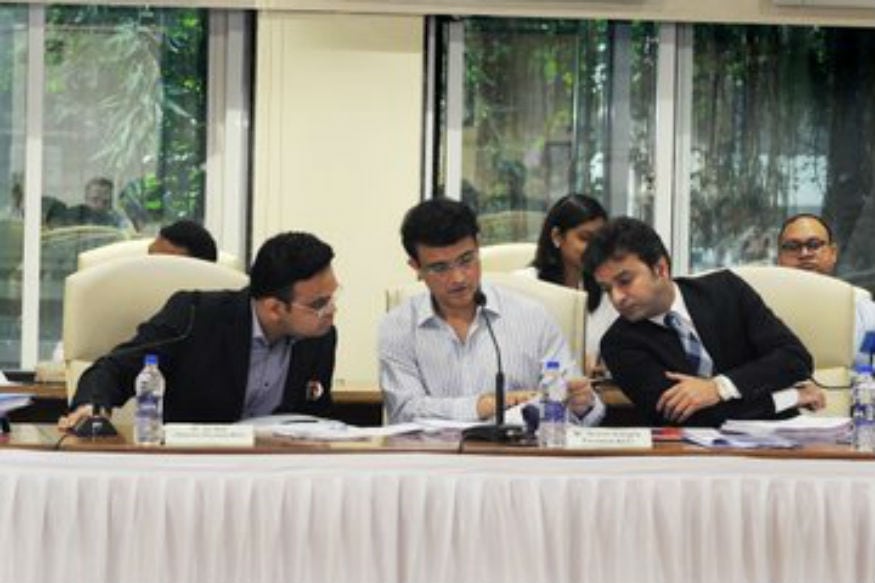 The new BCCI regime led by Sourav Ganguly will have to wait till 2020 for an approval on the amendments to the Lodha Panel reforms.
A report in ESPNCricinfo states that the Supreme Court 'tentatively' listed January 14 as the next date of hearing in the BCCI case, which means the board's decisions taken at its AGM on December 1 has to be put on hold.
A majority of the 38 members of the BCCI verbally agreed to the amendments proposed by the newly elected administration led by former India captain Sourav Ganguly.
Among the amendments proposed by the BCCI was the allowance to tweak their own constitution without seeking the SC's approval. Changes to the cooling-off period for the office bearers, revising the disqualification criteria, and allotting powers to the board's secretary (Jay Shah) were the other changes which the BCCI had proposed and want the SC's approval for. The BCCI could not pass the amendments on their own as it would cause more unwanted legal tangle.
The BCCI did though make one change of their own, as they decided that like the old days it would be the BCCI Secretary who would represent them in the ICC and not the CEO, as designated by the Committee of Administrators. Consequently Jay Shah is likely to attend next round of meetings scheduled in March 2020.
At the AGM, Ganguly also decided to not go ahead with the framing of the Cricket Advisory Committee for now due to the conflict of interest rules. It is the CAC that recommends candidates for the head coach position of both the men's and women's senior teams and also picks the members of the men's selection panel.