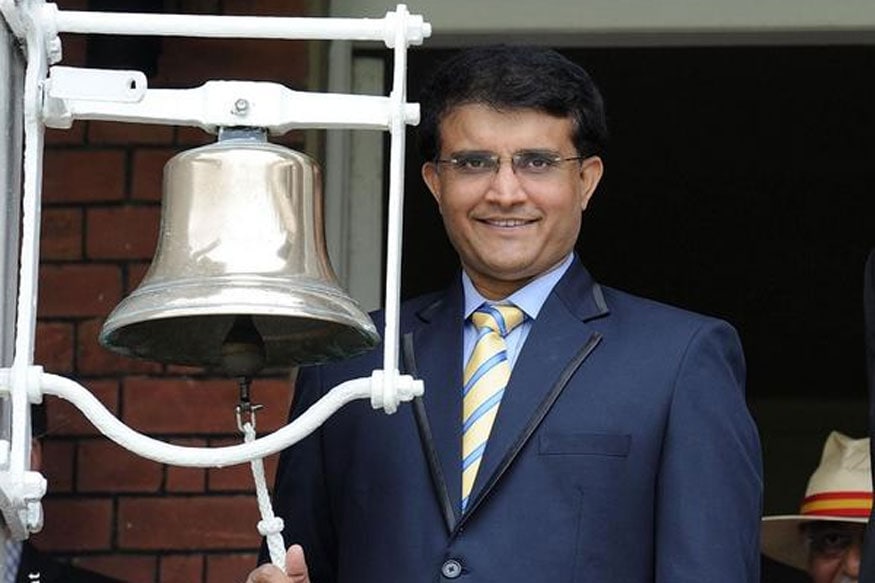 Kolkata: Sourav Ganguly fans have a special wish for the Behala boy on his 45th birthday — to name the upcoming Metro station in his locality after the former India captain.
Ganguly, who returned from a trip from England and Denmark, had a busy day in Mumbai but his fans waited patiently outside his Behala Chowrasta residence till his return.
"We have been celebrating his birthday since he was made India captain. But this time we have a special wish. We want Behala Chowrasta metro to come up in his name. As it's a Raiway project we will write to the ministry and approach (BJP MP) Babul Supriyo," Ratan Haldar of Sourav Ganguly Fan Club said on Saturday.
The club arranged a small ceremony in the morning with his fans but Haldar has prepared a custom-made leather ball shape cake and waited for Ganguly to return from Mumbai. There were celebrations since morning in his locality where his fan clubs distributed sweets.