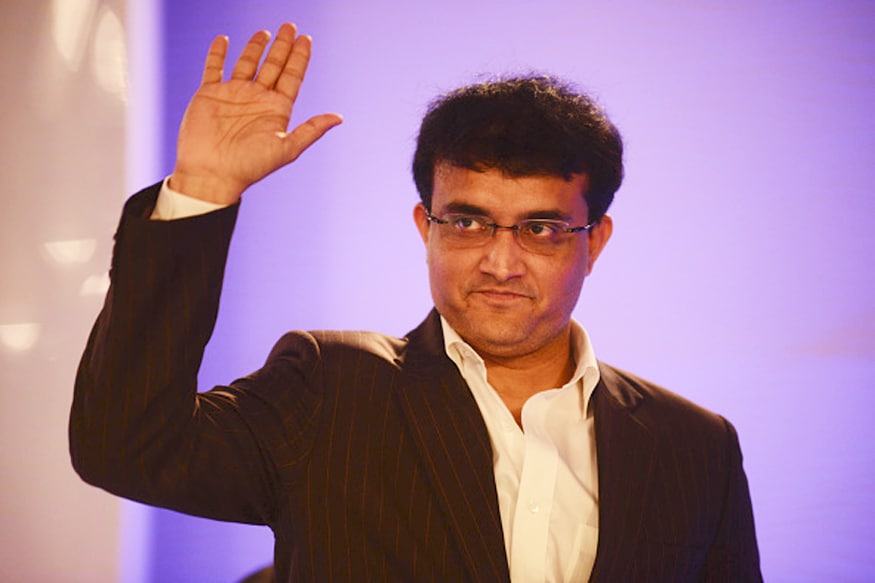 Kolkata: Former India captain Sourav Ganguly is penning a book on mind games in sport even as he considers authoring books nightmarish, something which has also discouraged him from writing his autobiography.
"To sit and write, dictate to someone, then correct it and make sure it's on time with the publisher, it's a nightmare," Ganguly said during a book release function.
"I was chased for a long time but I'm not a great writer. I've been asked to write a book on mind games in sport," he said about his upcoming book.
"It's a book on how the player's mindset is important to develop the sport and I found that pretty boring actually," he confessed.
One of the most successful Indian captains and in the backdrop of his controversy with Greg Chappell makes Ganguly a perfect autobiography material.
"I have not started thinking about my autobiography. Honestly I don't have time and patience to write about what I've done for 15-20 years."
Not an avid book reader, Ganguly said: "When I became captain a lot of people asked me have you read 'The Art of Captaincy' by Mike Brearley or the book by Sunil Gavaskar... I said 'yes only the