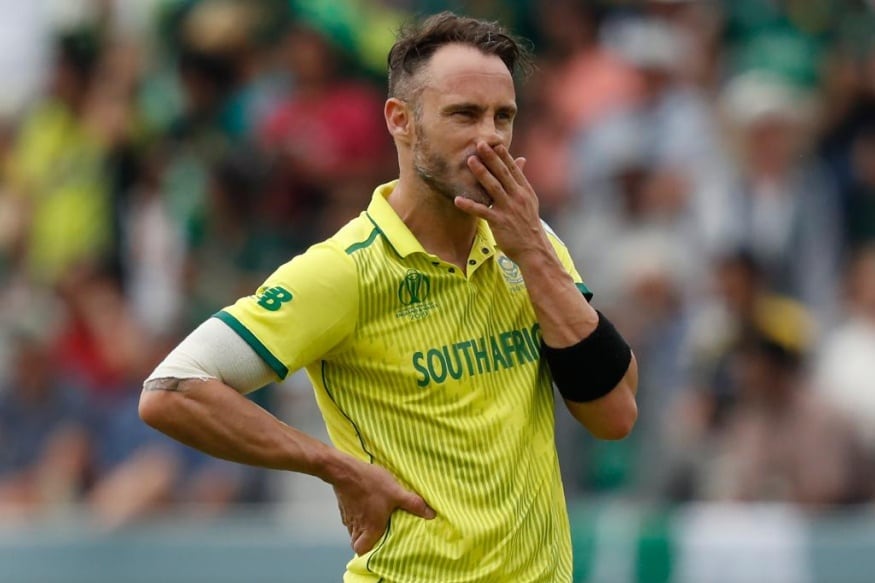 In Faf du Plessis' perfect world, South Africa would have had a full-fit pace attack from the start of the World Cup to the end, Hashim Amla would have been in form, and the match against Australia at Old Trafford would have been "almost like a quarterfinal," with South Africa ending up on the right side of history.
"But we don't live in a perfect world," the South African captain lamented, not for the first time in the last six weeks.
In reality's imperfect world, South Africa have been making up numbers for the last 10 days, with a bowling attack that has routinely carried a wounded member, a line-up sans a centurion and absolutely nothing to play for in Manchester. Even the most perfect performance will not change the imperfection of South Africa's tournament or the harsh realities they will face when they return home, starting with whether all of them will return home.
As (another) Brexit deadline looms, the clock is clicking on those who want to sign Kolpak deals and the expectation is that South Africa could face another exodus. Some of them might come from this squad; others from the many back home chasing pound salaries and a change of lifestyle that neither the ICC nor Cricket South Africa can stop.
Image Credit: Getty Images.
In a perfect world, du Plessis reminded, cricketers from the small seven would be paid as much as those from the Big Three. "If that changes, it will be amazing for the rest of the world, but I think it's a long, long way from happening," du Plessis said.
Until then, South African cricketers will continue to be divided into three groups. Those who make their names in red-ball cricket and sign Kolpak deals, those who become white-ball specialists and join the travelling circus of leagues and those who stay. The problem is that the numbers of the first two groups have increased quicker than the number in the last group who are of the same quality, causing South African cricket to suffer.
This World Cup has highlighted that, with what-ifs at almost every turn, from Kyle Abbott and Rilee Rossouw in Hampshire to AB de Villiers on the other end of a late-night phone call. There's no point wondering what difference if any, that trio might have made, but there is a point in ensuring others don't follow their path, South Africa need to hold on to the likes of Aiden Markram and Dean Elgar and anyone else who has come up on county radar.
That includes the coach. Ottis Gibson came from the English changeroom and there is a strong suggestion that he could return there, or close to there. Gibson's contract runs until the end of September and its renewal was initially dependent on South Africa winning the World Cup, and then on reaching the final. Now it is unsure whether Gibson will be retained beyond the end of this tournament, despite du Plessis throwing his weight behind Gibson to take the team to the T20 World Cup.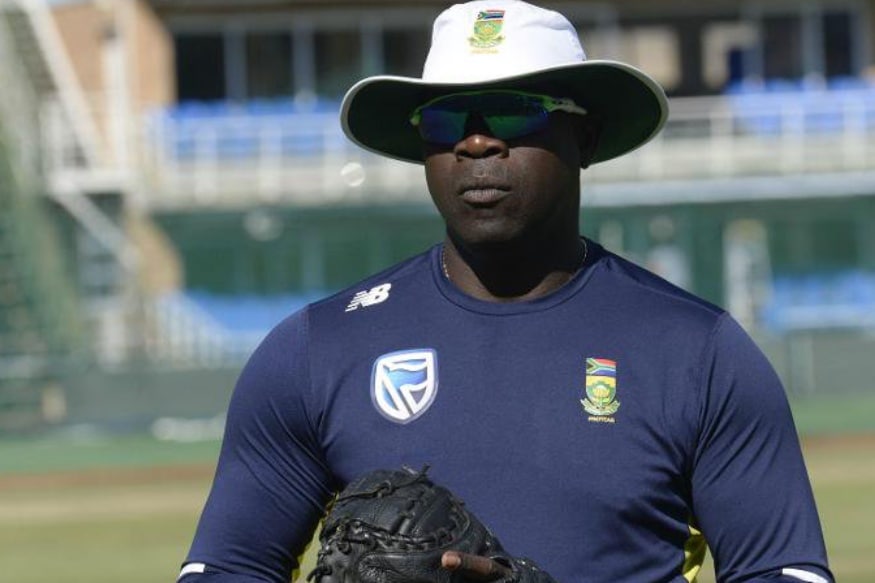 Ottis Gibson (Credit: ICC/Twitter)
"I would really want Ottis to stay on There's a T20 World Cup next year in October and November in Australia and both of us planned to be there for that and this World Cup because they are close together. That's still how I see it," du Plessis said.
In that statement, du Plessis has all but confirmed that he will not retire, at least not completely, at the end of this tournament. Despite not wanting to think about the future until this World Cup is over, du Plessis indicated he would consider his own role soon. "It will be a case of taking some time off and reflecting what does the future look like for me as well, what's my purpose going forward. Is it still playing all three formats for South Africa?"
With the next fifty-over World Cup four years away, it makes sense to blood a new leader in that format so du Plessis could find himself talking the team to the T20 World Cup and starting off their Test Championship. He can't be blamed if he only wants to do that with a coach of his choice but CSA can't be blamed if they've decided Gibson needs to go. Under him, South Africa has been humbled to their worst World Cup showing, which may not inspire confidence for another major tournament.
And Gibson would do well to remember that his employers have been ruthless in the past. It was here, in a stairwell in Manchester, that Russell Domingo told the media he felt he was standing in the departure lounge after South Africa lost a Test series to England 3-1. Domingo was replaced by Gibson immediately after. It may be here that Gibson is made to experience the same and forced to say goodbye along with Imran Tahir and JP Duminy, who have both announced their ODI retirements, despite it being an imperfect way for either of them to go.
Duminy leaves with 199 ODI caps and a legacy that he has admitted is not marked in runs. Tahir finishes as the most successful spinner in South Africa's fifty-over history and their eighth-most successful ODI bowler. Neither will get the trophy they hoped for.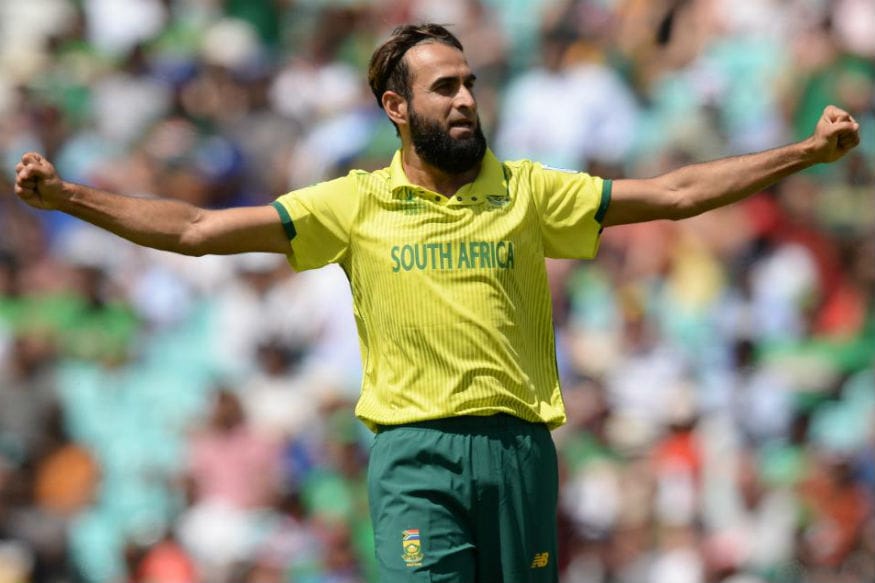 (Twitter/@ICC)
In a perfect world, South Africa would have sent off two of their longest-serving players with a performance they could have been proud of, capped off with a match that matters against the opposition they both have so much history against. Tahir made his Test debut against Australia; Duminy made his name against them, and South Africa made history against them. They are the only team to have beaten Australia 5-nil in a bilateral ODI series and the team against whom Australia made the mistakes that forced them to rethink their culture. After sandpaper-gate, Australia came back stronger.
And South Africa? They've been through a reversal of fortune few would have imagined. Injuries have added up but the overall strength of South African cricket appears in decline and the result of this match at Old Trafford will not change that. The only thing it could possibly do is give South Africa a glimmer of hope to carry home, where they will come face to face with their imperfect cricketing landscape.