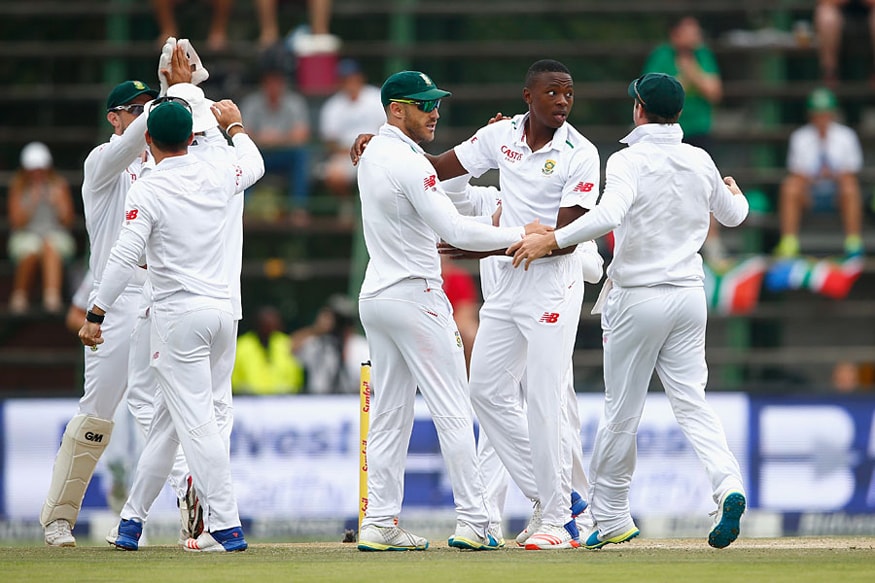 For ball by ball updates of the match, scroll down to the bottom of the page.
Day 4 Round Up
South Africa need five wickets on the last day to secure victory in the first Test after Sri Lanka provided dogged resistance and were 240 for five at stumps on the fourth day at St George's Park on Thursday.
Sri Lanka need 248 to win, but survival, rather than chasing the runs, had been their primary objective and despite a barrage of fast bowling they stymied home hopes of wrapping up the result in four days.