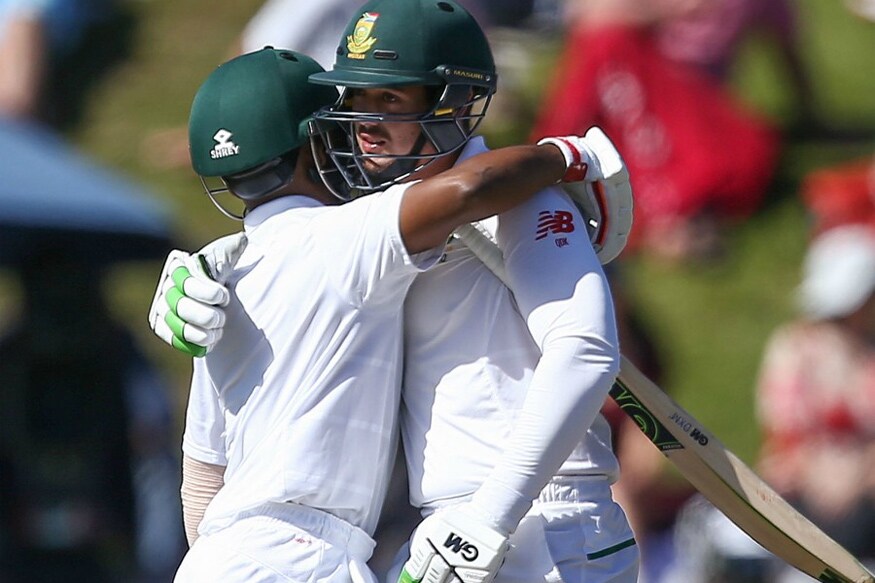 South Africa coach Ottis Gibson says the team will not let off-field drama distract them from their cricket in the second test against Australia that starts in Port Elizabeth on Friday.
The two camps have been at loggerheads over who instigated an incident in the players' tunnel when Australia opener David Warner had to be restrained by team mates as he fired a verbal volley at South Africa wicketkeeper Quinton de Kock.
Gibson said the incident that happened on day four of the first test is now behind them and they are concentrating only on how to level the four-match series at St George's Park.
"The team morale is very good. We are the Proteas, we back each other up. We are trying to focus on ourselves and to focus on the cricket," he told reporters.
"Everyone is looking forward to the cricket, all the off-field stuff must remain off the field. We want to get back to the cricket."
Warner was fined 75 percent of his match fee and handed three demerit points by the International Cricket Council over the fracas, one short of the number that would have triggered an automatic one-match suspension.
De Kock was given a 25 percent fine and one demerit point.
Key for the home side in the second test will be nullifying the reverse swing that the Australians are able to generate on what is likely to be an abrasive Port Elizabeth pitch.
Seamer Mitchell Starc was especially adept at finding prodigious movement in the opening encounter that Australia won by 118 runs.
"We have to bat better," Gibson said, before suggesting the team would continue to play with seven front-line batsmen.
"When you look at the nature of the pitch and the Aussie lineup you feel that you need an extra batsman. We bowled them out twice but we weren't able to get enough runs in the first innings.
"You can't bat badly in your first innings against a top team like Australia and expect to win the match.
"We have seen how Starc has bowled to our tail, he has been very aggressive but has also pitched the ball up and hit the stumps. He has been a challenge for us."