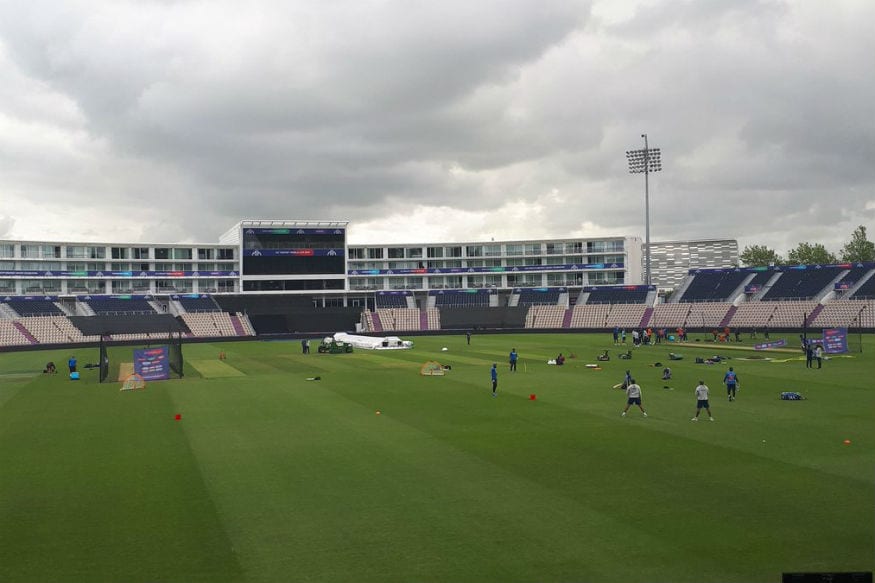 An unbeaten India will be hoping to continue their winning streak in the ICC World Cup 2019 when they take on a beleagured Afghanistab side that are still searching for their first win of the season.
India are on a roll. They haven't lost a game in four matches, with one being washed out. They've beaten some tough teams - South Africa, Australia and Pakistan. It feels like the rest of the league stage is mere formality for India.
Meanwhile, Afghanistan are winless after five matches. Their batting has flopped, their bowling got a beating in their last game against England.
The Rose Bowl at Southampton - the venue for this match - has been kind to the batsmen in the past. The England cricket team scored 361 runs here against Pakistan in the ODI series just before the ICC World Cup.
There was some assistance for the quick bowlers early in the tournament though, as West Indies paceman enjoyed themselves in the washed-out game against South Africa by prizing out a couple of batsmen.
Indian bowlers especially Jasprit Bumrah and South Africa's Kagiso Rabada managed to extract life out of the Southampton track by bending their back.
Given Afghanistan's lack of form with the bat thus far in the tournament, this kind of a pitch might not be a bad thing for them. However, against a top-class Indian batting line-up they are likely to have their work cut out for them.