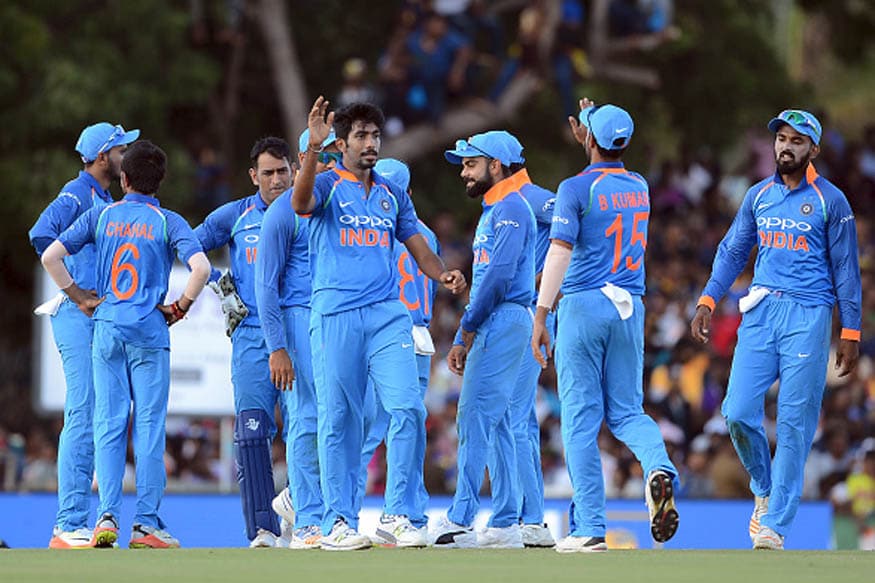 New Delhi: The National Anti Doping Agency (NADA) has been directed by the Union Ministry of Sports to enforce the World Anti Doping Code on Indian cricketers following a letter from the World Anti Doping Agency (WADA).
This comes after the WADA report of 2016 revealed that one Indian cricketer has tested positive for banned substances among the 153 BCCI accreditated cricketers.
"Yes, a letter has been received by the ministry from WADA complaining about non-compliance in cricket. I have spoken to Director General of NADA Naveen Aggarwal and instructed him to enforce the WADA code in its entirety on Indian cricket," Rahul Bhatnagar, secretary of ministry of youth affairs and sports was quoted as saying by The Week.
"If BCCI objects at any point to tests being conducted by NADA, we will deal with it at that time. As of now, NADA will proceed with tests as per the WADA code on Indian cricketers," he added.
The Indian cricket board has said in the past that they conduct doping tests religiously and uses IDTM (a WADA approved agency), to do so. However, earlier this year, it was revealed that the BCCI doesn't even recognise NADA and its rules even after getting approved by the cabinet.
"NADA's anti-doping rules, which were approved by the cabinet, give it full jurisdiction and authority to implement the anti-doping measures with respect to all sports in India, including cricket," Injeti Srinivas — Director General of Sports Authority of India — wrote in a letter to Committee of Administrators' (CoA) chairman Vinod Rai and CEO Rahul Johri.
"Therefore, kindly intervene and facilitate Nada to implement the anti-doping programme with respect to cricket in India with full cooperation of the BCCI. In the absence of this, Nada may run the risk of becoming non-compliant with the Wada Code. With your support, we can rectify the present situation arising out of BCCI's non-cooperation and help Nada become fully compliant of the Wada Code," he added.