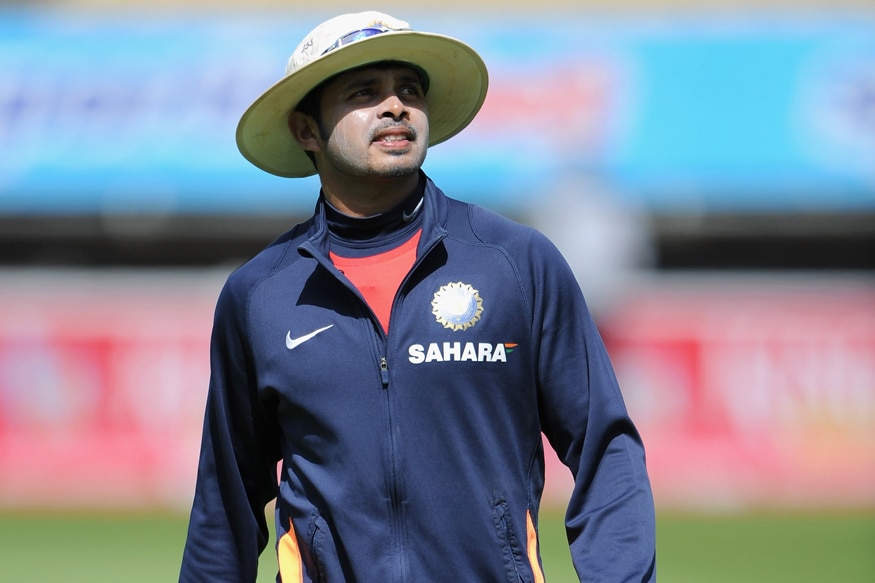 A division bench of the Kerala High Court restored the life ban imposed on cricketer S Sreesanth by the Board of Control for Cricket in India (BCCI) in the wake of the 2013 IPL spot-fixing scandal.

The bench, comprising Chief Justice Navaniti Prasad Singh and Justice Raja Vijayaraghavan, gave the verdict on a petition filed by the BCCI against a single-judge bench's order, lifting the life ban imposed on the 34-year-old pacer.

The division bench said there was no violation of natural justice against the cricketer and quashed the single bench order in Sreesanth's favour.

In its appeal, the BCCI had said the decision to ban the cricketer was taken based on the evidence against him. The single-judge bench had on August 7 lifted the life
ban imposed on him by the BCCI. Justice A Muhamed Mustaque had also set aside all proceedings against Sreesanth initiated by the board.

Sreesanth, in a series of tweets hit out at the verdict.


This is the worst decision ever..special rule for me?what about real culprits?What about chennai super kings ? And what about Rajasthan ?

— Sreesanth (@sreesanth36) October 17, 2017
Anyway all I have is my family and lots of dear ones who still believes in me..I will keep fighting and make sure I don't give up..

— Sreesanth (@sreesanth36) October 17, 2017
Thanks a lot for all the support Nd encouragement given so far. I assure u all that I'm not giving up..I will Keep at it..Nd alwys believe

— Sreesanth (@sreesanth36) October 17, 2017
And what about the accused 13 names in Lodha report?? No one wants to know about it?i will keep fighting for my right..God is great 🇮🇳✌🏻💒

— Sreesanth (@sreesanth36) October 17, 2017




The court had earlier sought the BCCI's stand on the plea by the cricketer, challenging the ban following the 2013 Indian Premier League-6 spot-fixing scandal. The BCCI had filed a counter-affidavit on the issue in the court in response to the plea by Sreesanth, who had challenged the life ban despite a court dropping all charges against him.

The cricket board had said, "The decision of the sessions court to acquit the petitioner from the criminal charges has no impact whatsoever on the decision of the internal disciplinary committee of the BCCI to ban the petitioner from playing cricket tournaments organised by the BCCI and/or its affiliates."

All the 36 accused in the spot-fixing case, including Sreesanth, Ankeet Chavan and Ajit Chandila, were let off by a Patiala House court in July, 2015.

The BCCI, however, had refused to alter its disciplinary decision even after the verdict.

Sreesanth made his international debut way back in 2005, appearing in an ODI against Sri Lanka in Nagpur. He made his Test debut against England in 2006.

In 27 Tests, Sreesanth has 87 wickets at an average of 37.59 with best match figures of 8/99. He has taken five wickets in an innings three times.

His bowling average in the ODIs is a shade better as he picked 75 wickets in 53 matches at 33.44. His career-best figures is 6/55.

(With Agency Inputs)


First Published: October 17, 2017, 6:55 PM IST