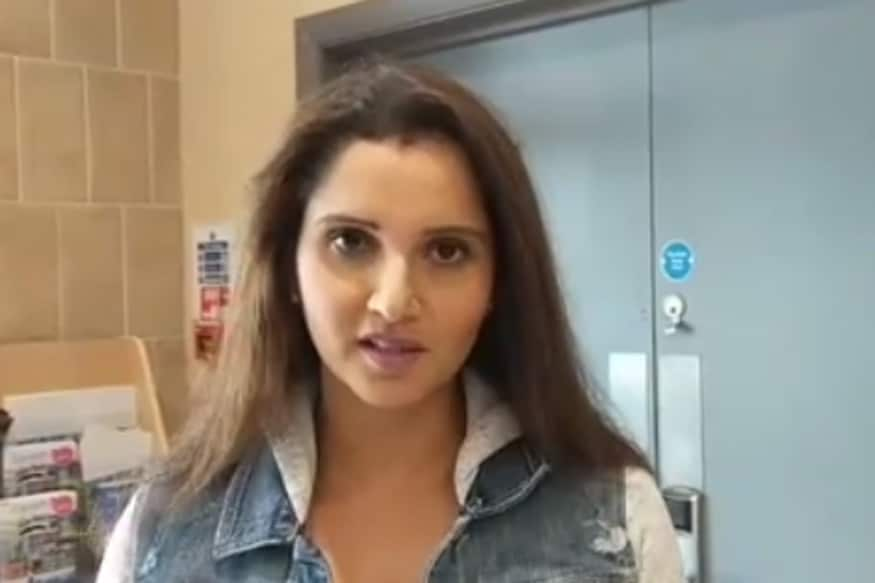 As Sri Lanka and Pakistan battle it out for the last semi-final spot in Champions Trophy, it will also be a special occasion for star batsman Shoaib Malik, who will be playing his 250th ODI for Pakistan.
On this occasion, his wife and star Indian tennis player Sania Mirza praised Malik for the commitment he has shown for Pakistan till now.
She said, "It shows his commitment to Pakistan and to cricket. I have always known him as someone with passion who loves playing and representing his country. It's a proud moment for all of us, for his mother, for his brother and sisters and for myself too. We are very proud of him and everything he has achieved."
She also explained how the coordinate travel plans to spend more time with each other, "Lot goes into coordinating, phones really help us, We spend a lot of time apart. Obviously, being two professional athletes. I got lucky because in Australia, the Pakistan team was there when I was in Australia. Sometimes our schedules match and I had this week off, instead of going back to India or Dubai, I came here. So good change for me to watch some cricket as well."
Mirza said that she hasn't been able to follow the Champions Trophy as closely as she would have liked, "It has been great, however, I haven't watched that many. I have watched some as I was participating in Paris. So there was not much cricket there. I watched the last match live where Pakistan beat South Africa. I will watch tomorrow (match against Sri Lanka). I did watch India's couple of matches as well."