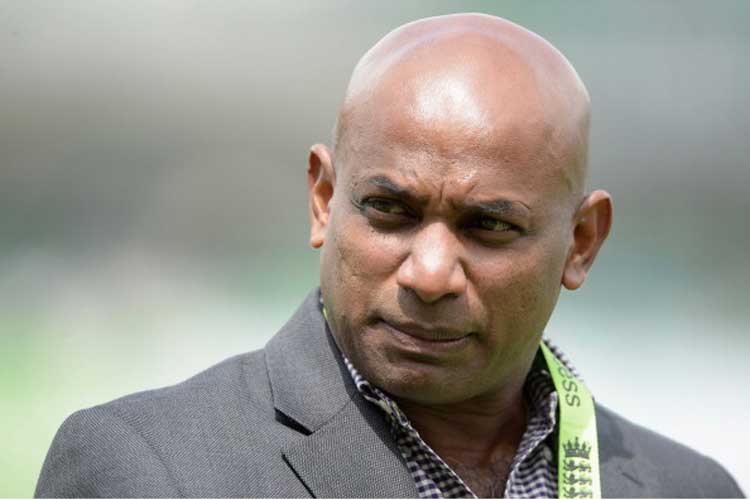 One of Sri Lankan cricket's greatest batsmen Sanath Jayasuriya is not in the best of health and needs support to even walk around, a far cry from the generally explosive self of his during his playing days.

Jayasuriya who played a big role in Sri Lanka's maiden World Cup title in 1996 in the Indian subcontinent has been suffering from a knee injury and cannot walk without his crutches. Reports suggest that the 48-year-old has been suffering for a while now, and will in the recent future travel to Melbourne in Australia for a surgery.

The procedure for recovery is expected to take upto a month at least after the operation. The Sri Lankan legend will be kept under observation till then.


COLOMBO Former Sri Lanka captain Sanath Jayasuriya is suffering from a knee injury and is even unable to walk without crutches. love for Jayasuriya🌹😘 the best pic.twitter.com/IIdvDVtlXS

— خان طارق خان (@MussaTariq) January 4, 2018



In his glittering career, the legendary Jayasuriya scored 6973 runs and took 98 wickets in Test cricket. In ODIs, he amassed 13,430 runs and scalped 323 wickets. In T20Is, he has 629 runs and 19 wickets to his credit.

Jayasuriya has also served the Sri Lankan Cricket board twice, as the head of the selection committee. In 2017, Sanath and his team had to resign after the team's poor performances against South Africa away and against India at home.



First Published: January 6, 2018, 8:34 AM IST