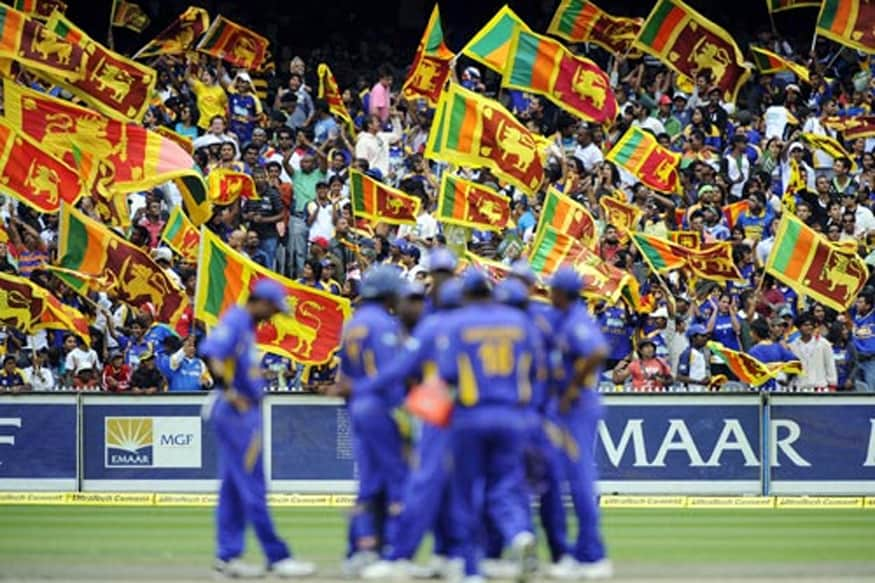 Setting an example for rest of the world, a group of Sri Lankan spectators helped the stadium staff clean up rubbish collected after the third and fourth one-day internationals between hosts and South Africa at Pallekele, Kandy.

It is believed that a group of students from Sri Lanka's South Eastern University, soon after the third ODI ended on Sunday, started cleaning the stadium surroundings. The cleaning activities by the spectators also happened post the fourth ODI despite the match ending close to midnight due to rain delays.

Incidentally, this is the very venue where during an ODI between Sri Lanka and India in August 2017, the spectators had started throwing plastic bottles and disrupted play for around 35 minutes during the closing stages of the match.

Kumar Sangakkara, former Sri Lankan captain, recognised the efforts put in by the students and took to twitter to voice his praise. "Small things done right add up to great achievements," wrote Sangakkara on his handle.


Small things done right add up to great achievements https://t.co/odWCEmrsB1

— Kumar Sangakkara (@KumarSanga2) August 6, 2018



Sri Lanka Cricket (SLC) also took note of the act and put up a video on twitter appreciating the trouble taken by the crowds.

This is not the first time the crowds have been seen discarding the rubbish at a sporting event. During the football World Cup held in Russia, the Japanese spectators, after their match against Colombia, were also seen clearing the trash from the stadiums.



First Published: August 9, 2018, 7:52 PM IST