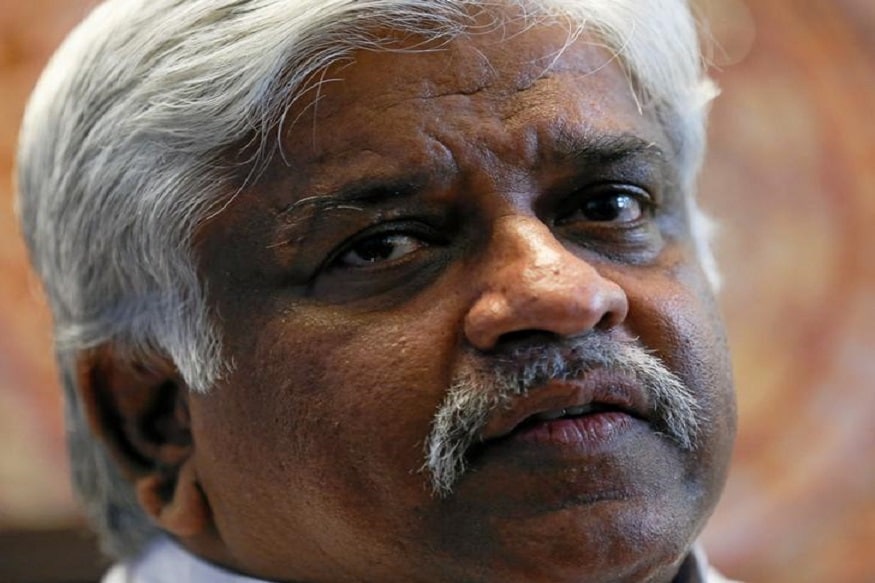 Sri Lanka's World Cup-winning captain Arjuna Ranatunga was arrested for his role in a shooting incident that left one dead and two others injured in Colombo on Sunday. He was later produced before the Colombo magistrate and granted bail by the evening.
The country's president Maithripala Sirisena had stated on Saturday that the cabinet was now dissolved due to the appointment of a new prime minister on Friday.
Members of trade unions linked to the new Prime Minister Mahinda Rajapaksa had caused issues by blocking ministers who belonged to the old cabinet from entering their ministries.
Ranatunga was Minister for the Development of Petroleum Resources under the previous regime. He first became a minister in 2001 and has held many positions since.
Ranatunga maintains that he asked his guards to fire at a mob as he felt that they posed a threat to his life. He had gone to the Ceylon Petroleum Corporation (CPC) offices to retrieve his belongings.
"They came to kill me - I state this responsibly - and you can check the CCTV footage. For the first time, I feared for my life. I thought of my children and my family," Ranatunga said after the incident.
He is best remembered as the captain of the Sri Lanka side that defied all odds to win the ICC World Cup in 1996, although he was removed from the captaincy in 1999 and retired from the game a year later.
A left-handed batsman and useful right-arm medium pacer, he scored 7456 runs in 269 ODIs and took 79 wickets, although he bowled less during the latter stages of his career.