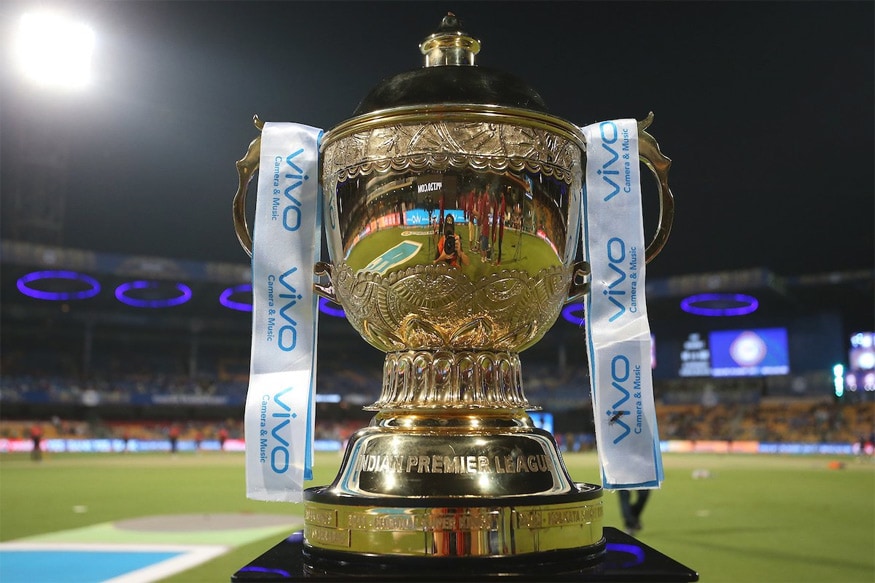 New Delhi: Star India has won the IPL media rights for the next five years (2018-2022) for a whopping Rs16,347.50 crore. Star's closest competition was Sony Pictures Network, but after calculation, the highest territorial combined bid was Rs15,819.54 crore. Out of the 24 companies that had picked the Invitation To Tender (ITT) to bid for the broadcast and digital rights, only 14 were present in Mumbai on Monday.
ESPN Digital Media, Discovery, Gulf DTH, Sky Uk Ltd, Amazon, Media India, BTG Legal Services, Taj TV, BTPLC, Twitter, Group M — all part of the initial 24 to pick the ITT — did not submit bids. It was finally a battle between previous right holders Sony Pictures Network and Star India.
The list of those companies eligible stood at: India broadcast - Sony Pictures and Star India; Rest of the world - SuperSport, Yupp TV, Econet, OSM (Gulf DTH); India digital - Airtel, Reliance Jio, Times internet, Facebook.

BamTech had been disqualified as they failed to provide quite a few relevant documents. BeIN Sports didn't provided their financial statement as per laws of Qatar and their qualification depended on them sending an e-mail wherein they explained that government regulations had stopped them from providing the relevant document.
The bids were invited for seven categories — India television, India digital, US, Europe, the Middle East, Africa and rest of the world. According to Duff & Phelps, a premier global valuation and corporate finance advisor, the IPL's overall worth has increased to $5.3 billion.
Sony had won the rights for 10 years in 2008 with a bid of 8200 crore. The global digital rights of IPL was handed over to Novi Digital (three years) in 2015 for 302.2 crore. Commenting on the reason behind cutting the tenure down to five years, BCCI CEO Rahul Johri said: "You have to understand digital market is growing very rapidly. The increase in bandwidth and connectivity for all the major digital players have also helped. The IPL is a catalyst for the growth of their business."