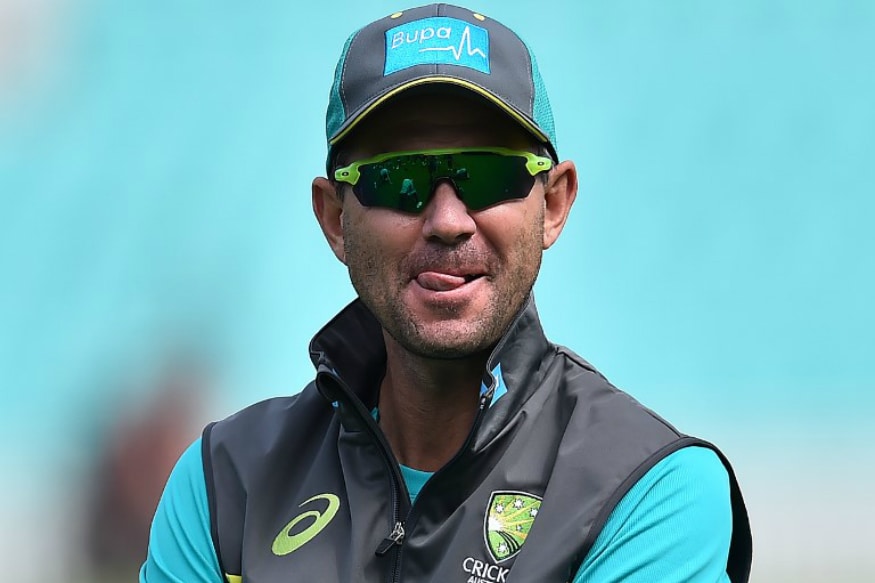 Former captain Ricky Ponting believes Australia's big three pacers - Mitchell Starc, Josh Hazlewood and Pat Cummins - should prepare themselves with aim of featuring in every game of back-to-back World Cup and Ashes campaigns.
Both Starc and Hazlewood will be returning from injuries and haven't played in any of Australia's last 10 ODIs against India and Pakistan. Meanwhile, following a busy summer, Cummins was carefully managed during the Pakistan series, featuring in just one match.
"They (Starc, Hazlewood and Cummins) have all had reasonable layoffs now," Ponting, who will join Australia's coaching panel for the World Cup after his stint with the Delhi Capitals concludes, told cricket.com.au.
"I know some of them got through the summer and had injuries with Josh and 'Starcy' of late, but that should mean that they should go into a World Cup very fresh.
"None of those guys will be in the IPL either so they need to just manage (themselves) really well, with the thought of playing every game through the World Cup and the Ashes. I'm sure all those bowlers want to do that.
"It's up to them to get themselves fit enough and strong enough to give themselves the best chance of being able to get through."
In the absence of Starc and Hazlewood, the likes of Jhye Richardson, Nathan Coulter-Nile, Kane Richardson and Jason Behrendorff have stepped up and Ponting feels there will be stiff competition regarding finding a place in the squad.
"The thing about Australian cricket right now, we have got pretty good depth on the fast bowling side," said Ponting, a three-time World Cup-winner.
"The pressure on selections for those first few games in the World Cup will be interesting and that's what you want around the group, you want that sort of depth.
"There's great depth around this squad, there'll be a lot of pressure on positions. The guys playing their best going into that first game will warrant their selection."
Ponting also didn't rule out the idea of playing two frontline spinners in the playing XI in the World Cup, if conditions permit.
"Who knows, there might be a few games through the World Cup where it might not be the best to take those three fast bowlers into a game," he said.
"There might be a wicket that might look like it will be slower and turn more, so you go in with another all-round option and or another spinner.
"But management is going to be key, because trying to prioritise a World Cup over an Ashes series … it's impossible.
"You've just got to face what you've got in front of you.
"The whole goal for Australian cricket right now should be to win the World Cup and worry about whatever happens after that, after that."