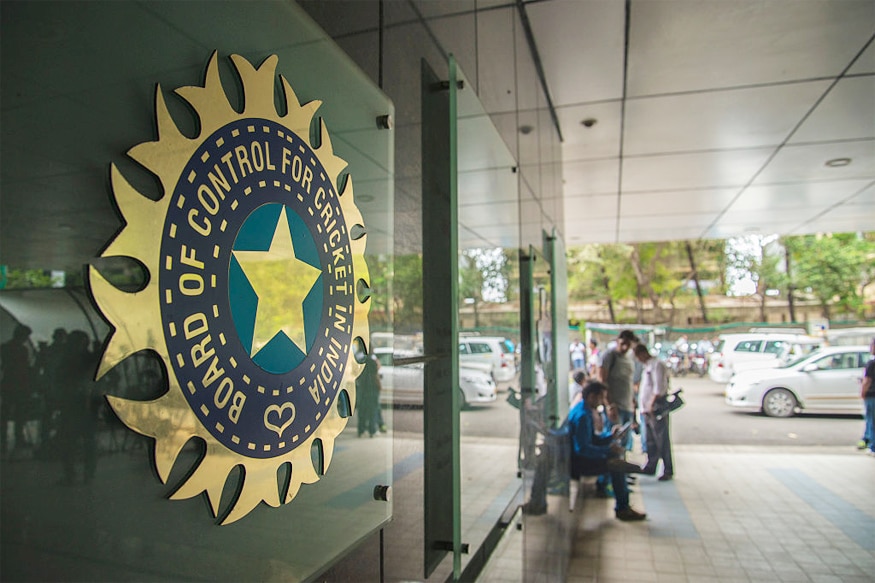 Kolkata: The Supreme Court-appointed Committee of Administrators has asked the state cricket associations to submit the confirmation of compliance report of the Lodha Committee directives by March 1.
The four-member Committee of Administrators of the BCCI in a letter to all the state associations has stated that they would proceed on a "strict understanding and interpretation" of the Lodha Committee reforms like the age cap of 70 years, and nine-year incumbent period among others.
"You are also called upon to obtain undertakings from your current office bearers and members to the effect that they are not disqualified in terms of the criteria and forward copies of the same to the Committee of Administrators. This should be done latest by 5 pm on March 1, 2017," the COA stated in a communication to all the state associations, including the Cricket Association of Bengal.
It further laid down measures of good governance and transparency like mentioning the names of the constituent members in its website in the letter.
"The names of your current office bearers along with their age, date on which they assumed office and/or became a member of your Governing Body/Managing Committee/Working Committee and the total number of years for which they have been an office-bearer."
It also asked for the compliance of the Supreme Court orders on October 7 and 21 last year in which it directed that the BCCI shall forthwith cease and desist from making any disbursement of funds for any purpose whatsoever to any State Association until and unless they adopt a resolution undertaking to implement the Lodha Committee reforms.
"After such a resolution is passed and before any disbursement of funds takes place to the State Association concerned, a copy of the resolution shall be filed before the Lodha Committee and before the Supreme Court together with an affidavit of the President of the State Association undertaking to abide by the reforms," the letter said.
"You're called upon to confirm whether you have completed the compliances. In the event you have done so, you are called upon to forward copies of the resolution(s) and affidavit(s)," it directed with the March 1 deadline.
@media only screen and (max-width:740px) {
.quote-box{font-size:18px; line-height:30px; color:#505050; margin-top:30px; padding:22px 20px 20px 70px; position:relative; font-style:italic; font-weight:bold}
.special-text{font-size:24px; line-height:32px; color:#505050; margin:20px 40px 20px 20px; border-left:8px solid #ee1b24; padding:10px 10px 10px 15px; font-style:italic; font-weight:bold}
.quote-box img{width:60px; left:6px}
.quote-box .quote-nam{font-size:16px; color:#5f5f5f; padding-top:30px; text-align:right; font-weight:normal}
.quote-box .quote-nam span{font-weight:bold; color:#ee1b24}
}