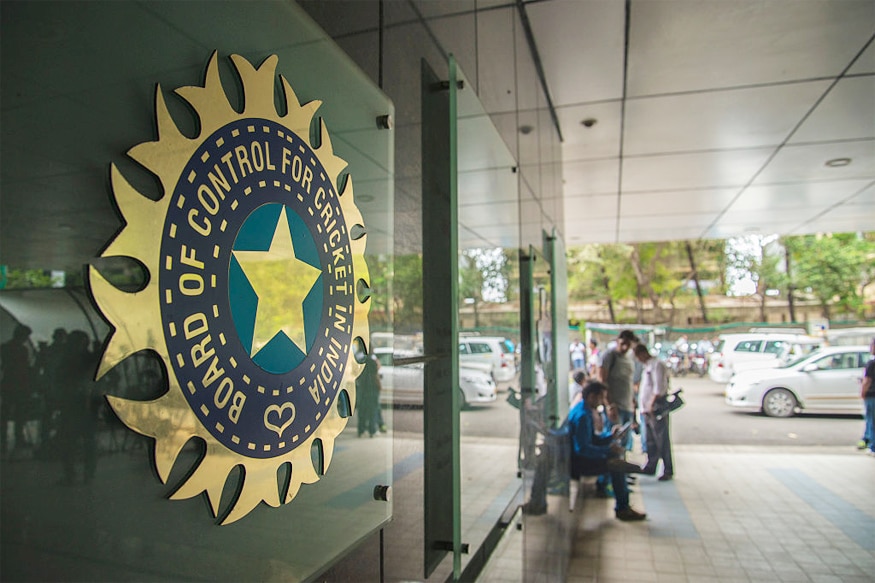 New Delhi: State cricket associations have moved a plea in the Supreme Court seeking clarification on its order in the BCCI matter with regard to their status.
A bench headed by Justice Dipak Misra allowed the state cricket bodies to file their application.
In a slew of directions, the apex court on January 2 had directed that office bearers of BCCI and its affiliated state associations who failed to meet the norms recommended by Justice R M Lodha panel should forthwith demit and cease to hold office.
Senior advocate Kapil Sibal, who appeared for the state cricket associations on Monday, said they needed some clarifications about their status after the apex court order.
He said a crucial ICC meeting on revenue sharing was also coming up and some suggestions needed to be given. Senior advocate Parag Tripathi, appearing for the Committee of Administrators, said state cricket bodies have so far not filed any affidavit to state whether they would comply with the apex court directions.
He said their plea should not be entertained till they filed the affidavit in compliance with the earlier direction of the court.
@media only screen and (max-width:740px) {
.quote-box{font-size:18px; line-height:30px; color:#505050; margin-top:30px; padding:22px 20px 20px 70px; position:relative; font-style:italic; font-weight:bold}
.special-text{font-size:24px; line-height:32px; color:#505050; margin:20px 40px 20px 20px; border-left:8px solid #ee1b24; padding:10px 10px 10px 15px; font-style:italic; font-weight:bold}
.quote-box img{width:60px; left:6px}
.quote-box .quote-nam{font-size:16px; color:#5f5f5f; padding-top:30px; text-align:right; font-weight:normal}
.quote-box .quote-nam span{font-weight:bold; color:#ee1b24}
}