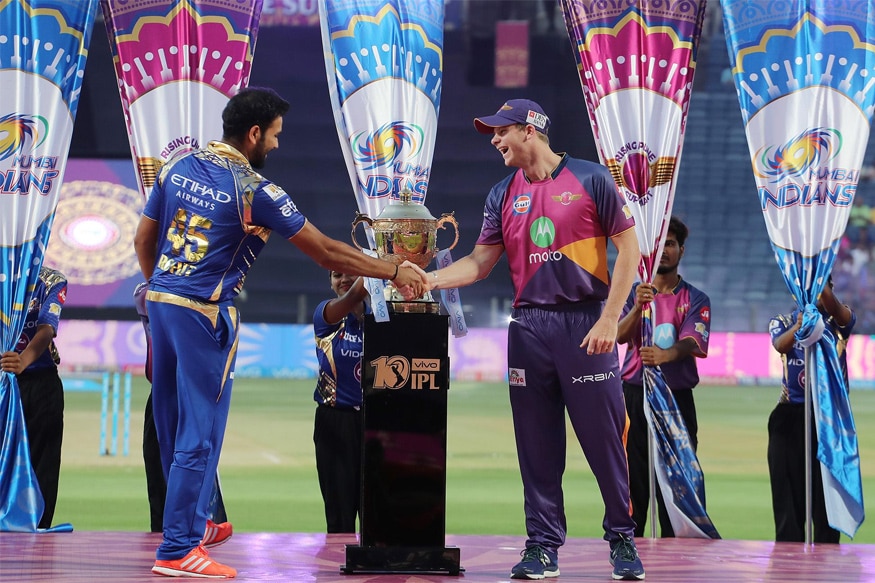 New Delhi: Indian batsman Rohit Sharma insisted Thursday that the ball-tampering scandal to hit Steve Smith and David Warner should not "define" their careers.

Sharma became the first leading Indian player to comment on the scandal with his words of sympathy for Smith in the hours after the disgraced Australian captain broke down in tears to apologise for his actions at a press conference.

"The video of Steve Smith being escorted at the airport and his most recent press conference resonated with me," Sharma said on Twitter.

"The spirit of the game is of utmost importance there's no denying that. They made a mistake and they accepted it," said the big hitter.

"It would be unfair of me to sit here and question the boards decision but they are great players and I don't think this should define them."


March 29, 2018



Cricket Australia have banned Smith and Warner for a year for cheating during the third Test in South Africa. Batsman Cameron Bancroft was banned for nine months.

Meanwhile, former Test player-turned-pundit Aakash Chopra felt the punishments meted out to the Australians were "very harsh".

Smith and Warner have not just been punished for the offence committed, otherwise "the quantum would have been a lot lesser," the former India batsman said in New Delhi.

"This is a result of a huge amount of public outrage in Australia. Personally I feel it's very harsh."

First Published: March 29, 2018, 8:02 PM IST