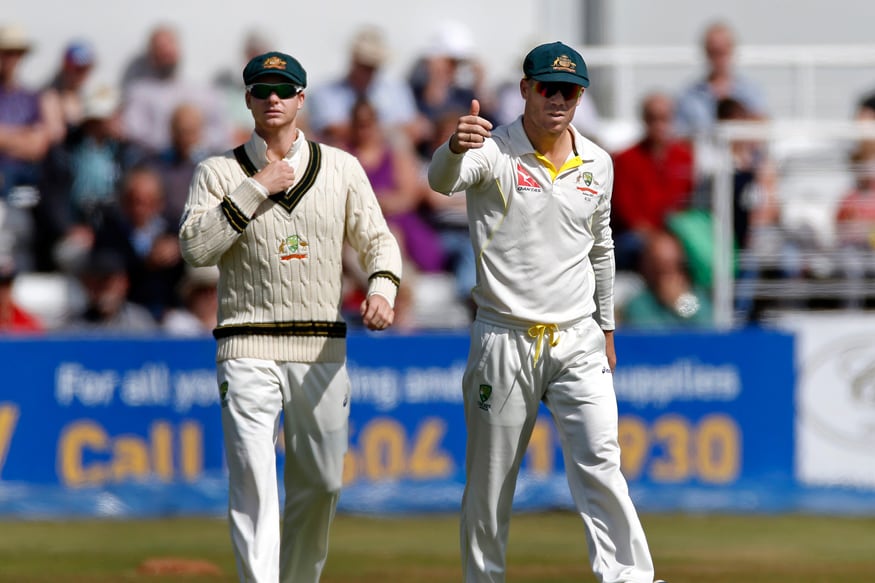 In what could be a major blow to Australia, captain Steve Smith and vice-captain David Warner could face life bans for their involvement in ball tampering.
According to report on ESPNCricinfo, Cricket Australia's head of integrity Iain Roy and team performance manager Pat Howard travelled to Cape Town to start an investigation into the incident.
Cricket Australia chief executive James Sutherland has already issued a public apology to Australian fans of the game.
The Australian Sports Commission Chair John Wylie, the ASC Board and CEO Kate Palmer in a statement related to the matter have condemned any forms of cheating in the sport.
"Given the admission by Australian captain Steve Smith, the ASC calls for him to be stood down immediately by Cricket Australia, along with any other members of the team leadership group or coaching staff who had prior awareness of, or involvement in, the plan to tamper with the ball," the ASC statement read.
"The ASC condemns cheating of any form in sport. The ASC expects and requires that Australian teams and athletes demonstrate unimpeachable integrity in representing our country."
"The Australian cricket team are iconic representatives of our country. The example they set matters a great deal to Australia and to the thousands of young Australians playing or enjoying the sport of cricket and who look up to the national team as role models."
Meanwhile, The Australian Prime Minister Malcolm Turnbull also reacted to this scandal and had some rather harsh words questioning Smith and co.
"We all work up this morning shocked and bitterly disappointed by the news from South Africa. It seemed completely beyond belief that the Australian cricket team had been involved in cheating."
"After all, our cricketers are role models and cricket is synonymous with fair play. How can our team be engaged in cheating like this? It beggars belief."
"It's wrong, and I look forward to Cricket Australia taking decisive action soon."