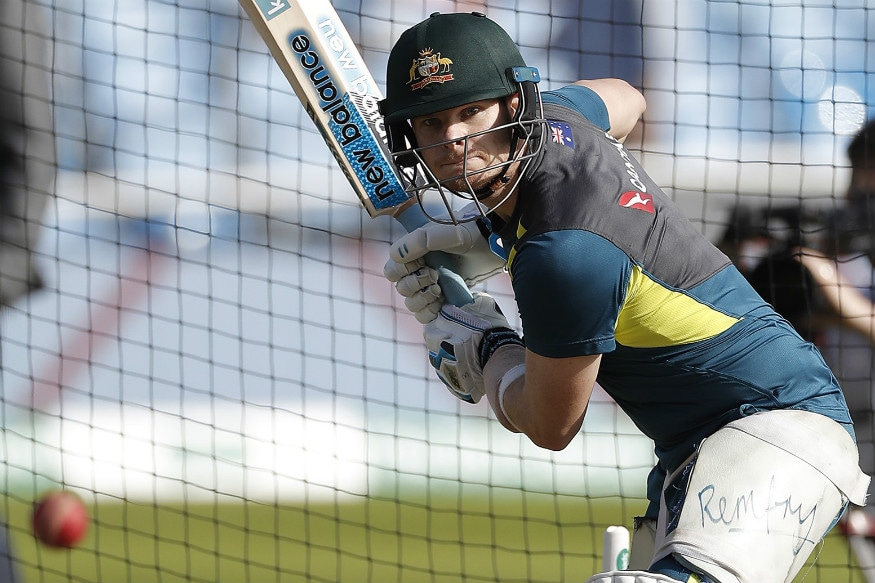 On returning to Test cricket, Steve Smith took the Ashes by storm and scored 774 runs to thwart England's hopes of reclaiming the urn. Now it's Pakistan's turn to face Smith, who is playing at home.
Smith didn't have the best starts to the home summer, finishing with scores of 0 and 21 versus Queensland at the Gabba in the Sheffield Shield.
However he did then score a couple of tons against Tasmania and Western Australia, albeit on the slower tracks of Sydney.
The first Test against Pakistan will be played on a fast Gabba pitch and Smith intends to go through his rigorous training sessions in preparation for that.
"I'm feeling good," Smith said. "I probably just have to try and get used to the bounce of the wicket again at the Gabba. It's probably a little bit different to the last two Shield games I've played at Drummoyne and SCG, where they've been pretty benign wickets.
"I just found it hard scoring. There was no slip, there was a ring field, the square was pretty dead, and the wicket was pretty dead. There were a couple of times I hit and got it in the gap and thought 'that's runs. So I couldn't get them away, but it's nice to spend some time in the middle all the same.
"For me, the next few days is about getting used to the bounce at the Gabba and practicing leaving (the ball) well, and just being patient again. I'm sure I'll get plenty of that work in, and be good to go on Thursday," he added.
It won't be an easy task against Pakistan new-look pace battery. Mohammad Abbas is well known for control and seam movement, and then there is also the young and fast trio of Shaheen Afridi, Muhammad Musa and Naseem Shah.
"I've never faced Abbas he stands the seam up, any sort of movement he'll get the most out of it," Smith said. "And it looks like Shah bowls with some good pace. Being as young as he is, he probably hasn't bowled lots of overs consistently so it'll be about making him come back and bowl as many spells as he can and see if he can maintain it."