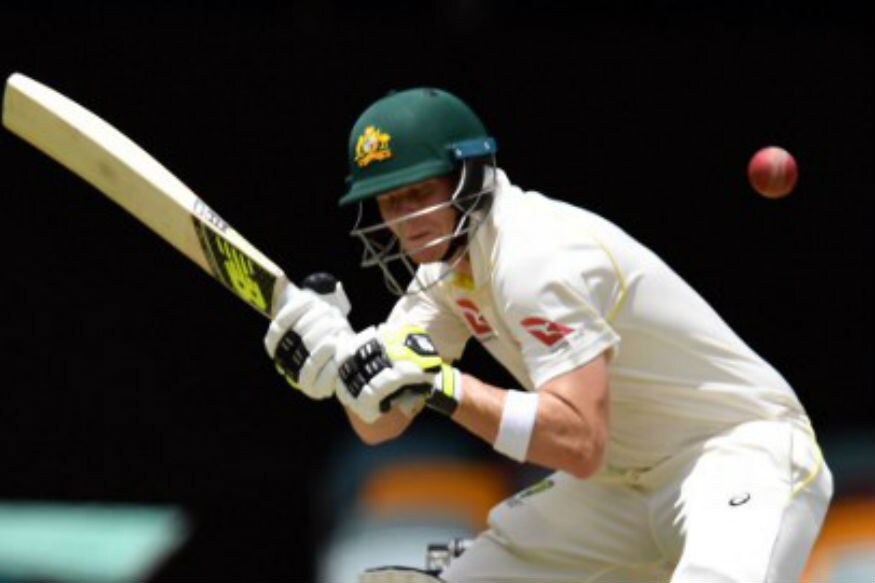 Australian batting legend Allan Border is of the opinion that Steve Smith needs to continue his present form and keep up the high caliber for at least another five years before he can match up to Ricky Ponting, who is Australia's second best Test batsman of all time after the legendary Sir Don Bradman.
"If Steve Smith continued to do what he's doing, then, yeah sure. But it will have to be five years of that to go past Ricky Ponting for me," cricket.com.au quoted Border saying.
The former Australian captain Ponting, had earlier spoken about Smith surpassing his tally of 41 Test tons saying, "Hopefully it's in danger, I'd love to see that. If he keeps going like he is, he's going to catch me in four or five years. It's well and truly in danger. What we're seeing is potentially one of, if not the best batsman that the game has ever seen."
Former England captain David Gower, in a column for cricket.com.au, had compared Joe Root and Smith and wrote, "Root tried most things, indeed almost more than most things, and the simple truth is that Smith showed infinite patience, determination, and skill in making his slowest yet potentially most valuable ever test hundred."
"If someone plays that well then whatever you do as captain is just possibly not going to be enough," he added.